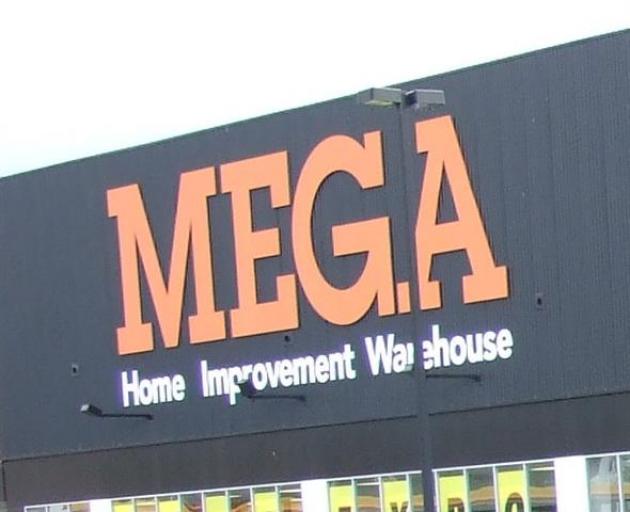 The company running two Dunedin Mitre 10 stores says it should not be "punished" for negotiations collapsing as the Employment Relations Authority "fixes" collective agreement wages for the company.
First Union says the rates should reflect that the company "undermined" bargaining efforts.
The two-day authority hearing involving the union and Jacks Hardware and Timber Ltd, which runs a Mitre 10 Mega store in Dunedin and a Mitre 10 in Mosgiel, ended yesterday.
The unprecedented instruction to the authority to "fix" disagreements in collective agreement negotiations was part of an Employment Court decision released in February.
The union wants a base rate of $21.50 an hour, $23 for "tier 2" employees and $3 extra for employees who have a relevant trade qualification.
The company is offering 25c and $1 above the minimum wage respectively in the first two instances, amounting to $17.95 and $18.70 respectively. It has rejected the trade qualification clause.
Yesterday the two parties made closing submissions.
First Union lawyer Peter Cranney said Jacks Hardware "undermined" employee bargaining rights. Fixing was a deterrent and the outcome should reflect that it was ordered after the company "breached the duty of good faith".
Barrister Paul Wicks, representing Jacks Hardware, said a remedy must be applied "reasonably and in a manner that is supported by relevant evidence" and the company should not be punished for the collapse of negotiations.
When fixing was initiated the union agreed with the company's tier 1 rate, but it now sought a higher wage, he said.
"It can't now properly argue that the wage rate should be higher."
The wages the company sought were minimums and higher rates would often be paid, he said.
Jacks Hardware chief executive Neil Finn-House released a statement after the hearing saying he was "pleased to be one step closer" to settling the matters and looked forward to working with the union in the future.
He said the two outstanding issues addressed at the hearing related to minimum rates of pay and duration of the collective contract. At present, six of the more than 200 employees at Jacks Hardware were members of First Union and would be affected by the hearing's decision, he said.
"Our objective at the hearing was to reach a fair outcome, consistent with market rates of comparable businesses in the South Island, which maintains our ability to reward and recognise our staff above and beyond the minimum pay rates that the collective will contain."
"Our people are our most important asset and we have a robust reward structure and a real focus on career development and internal promotion. Maintaining that holistic, whole-of-career approach is a key priority for my team and I. We continuously strive hard to maintain our reputation as one of Otago's employers of choice," he said.
Authority member Christine Hickey, who is leading the hearing, has up to three months to make her decision.