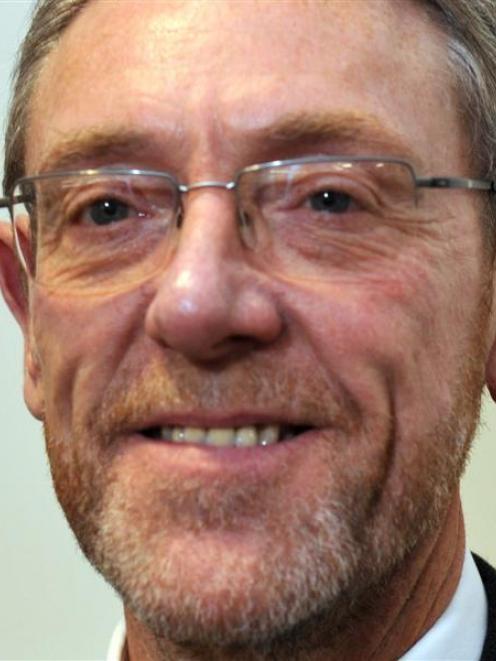 Changes are coming for the Andersons Bay crematorium, as the Dunedin City Council prepares for the arrival of market competition.
Council staff have ruled out selling the facility, and instead appear to be moving to trim costs to avoid the facility being a drain on ratepayers.
The changes came more than a year after Hope and Sons unveiled plans in April last year for a new crematorium on industrial land at Dukes Rd North.
The facility was expected to be operating earlier this year, but delays meant a start was now not expected until later this year.
Its pending start prompted a report by council staff to the non-public part of Monday's finance committee meeting, outlining options for the future of the council's Andersons Bay crematorium.
The report was yet to be made public, but council parks, recreation and aquatics group manager Mick Reece said, when contacted yesterday, the Andersons Bay crematorium was ''definitely not'' going to be sold.
The council had considered a sale in 2012, not long after offloading the underperforming CitiBus, but eventually opted to retain the crematorium.
Mr Reece said Monday's discussions centred on staff advice about possible options for its operation.
The aim was to ensure service levels did not drop, and the facility did not become a drain on ratepayers, once Hope and Son's crematorium was in operation, he said.
''We have been doing work over a long period of time to look at options and what the implications will be of another private enterprise cremator operating in Dunedin.
''It's not a question of if Hope's build a cremator. They've said they are going to, and Dunedin's one of the very, very few local authorities which is the only operator of a cremator.
"In all the other centres, private enterprise has been operating for some time.''
He expected the report would be made public ''reasonably soon''.
''There were just a couple of things council wanted dealt with. Once they are dealt with, the report can be made public. It will be a question of a week or so at the very most,'' he said.