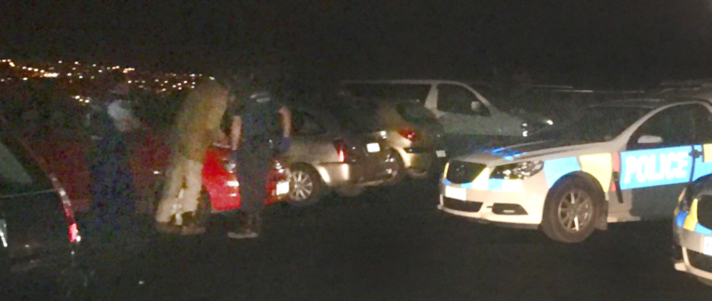 A Dunedin man was on bail when he allegedly exposed himself to an 11-year-old girl during Guy Fawkes Night celebrations.
The 70-year-old man received bail again yesterday after appearing in the Dunedin District Court following the Monday evening incident.
A person at the scene said a mother reported to police her 11-year-old daughter saw the man urinate on a picnic rug in front of her at Unity Park in Mornington.
The park was full of families letting off fireworks to celebrate Guy Fawkes Night, the witness said.
When the man was confronted about his behaviour, he allegedly attempted to flee in his vehicle, but drove into the car parked beside him.
The witness said police arrived shortly afterwards.