A Melbourne Rebels rugby star has been bailed to two apartments in Australia and Japan after an alleged assault of a team-mate in Dunedin.
Amanaki Lelei Mafi (28), a Japanese international representative who was born in Tonga, appeared in the Dunedin District Court this morning following an alleged attack on fellow back-rower Lopeti Timani early yesterday.
The resident of Melbourne's Southbank is charged with Injuring with intent to injure - carrying a maximum jail term of five years.
He stood impassively in the dock yesterday wearing jeans and a green jersey while defence counsel Anne Stevens made submissions.
She asked for a remand without plea until August 3. Mafi's appearance for that court date has been excused.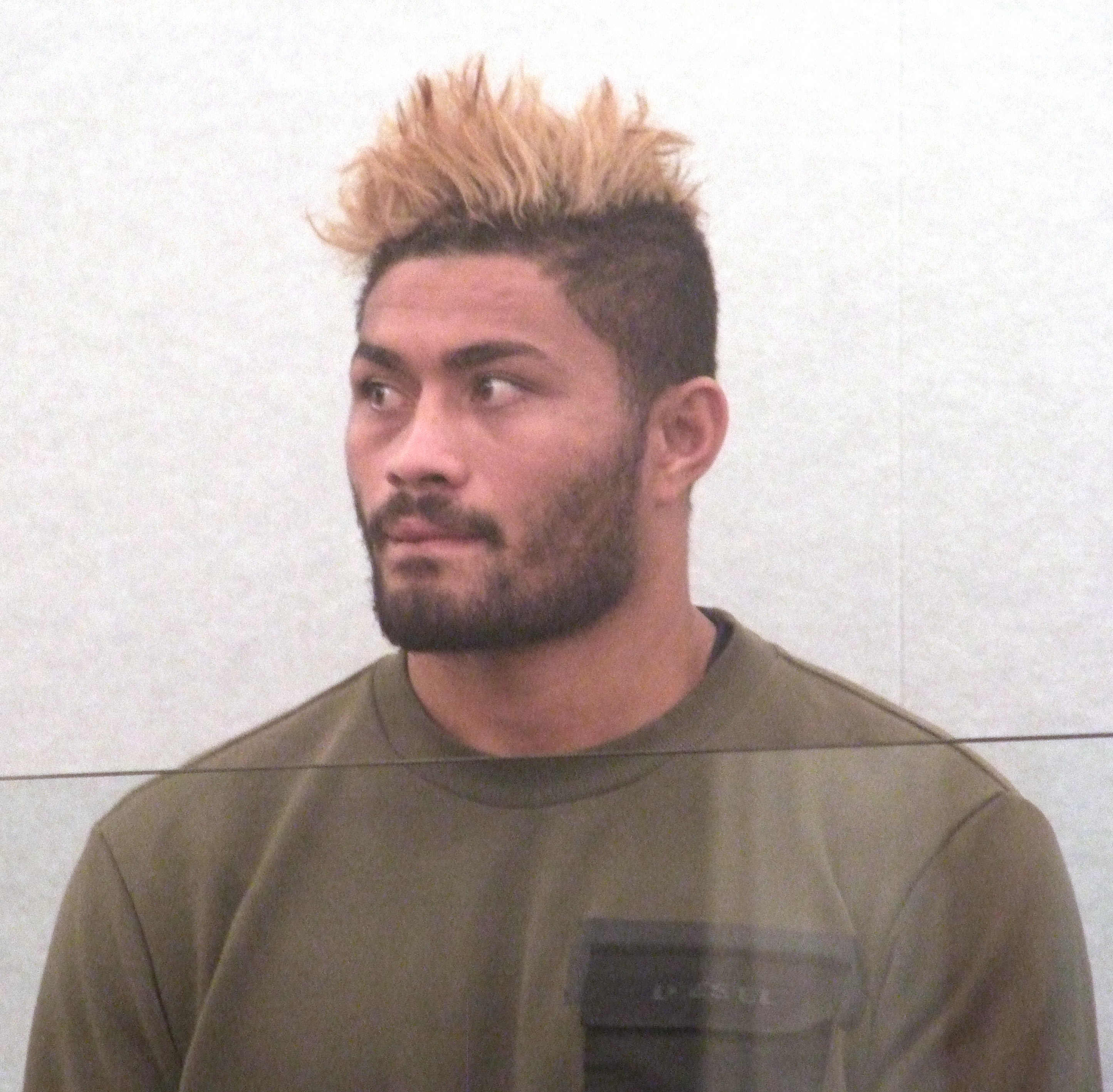 JP Robert Montgomery bailed the defendant to a Melbourne address for the next two months and a Japan apartment for the following three.
Mafi will stay in a central Dunedin hotel until he leaves the country and must be in the presence of Rebels' management, Mr Montgomery ruled.
He was also ordered to have no contact with the complainant.
Timani, who is also Tongan-born, left the country at 18 and has represented Australia 12 times since making his debut in 2016.
The alleged incident followed the Rebels' 43-37 loss to the Highlanders at Forsyth Barr Stadium on Saturday night.
Court documents say the flashpoint happened the following day.
The loss meant the Rebels missed out on making the Super Rugby playoffs.
A police spokeswoman told the Otago Daily Times at the weekend the charges stemmed from an episode in South Dunedin on Saturday night.
The victim received moderate injuries in the incident but did not need hospital treatment, she said.
Rugby Australia and the Rebels issued a joint statement confirming their awareness of the alleged incident yesterday.
Mafi left court with Rebels team director Tony Thorpe and the pair refused to comment.