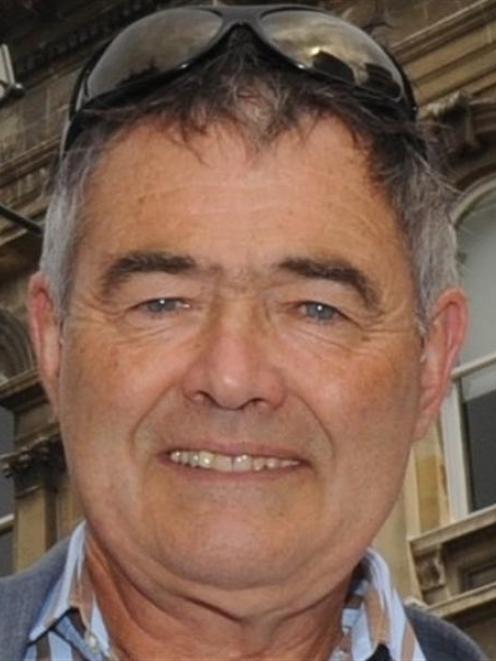 Dunedin Mayor Dave Cull has defended the decision to hold a workshop on Dunedin City Council spending plans behind closed doors, saying he wanted to avoid "grandstanding".
It emerged yesterday councillors and council staff had spent much of Monday's private workshop discussing about 40 unfunded projects, including the South Dunedin library and plans for a new Mosgiel pool.
The session ended with councillors taking turns to indicate whether they saw each project as a high, medium or low priority.
The votes were used to organise the priority of the projects, and led to confirmation at yesterday's meeting the top seven would be included as projects likely to be funded, when the draft plan was released for consultation.
Asked why Monday's session was not public, Mr Cull said the workshop was merely "a different way of staff and councillors interacting" in what was an "unusual" year.
Non-public workshops were introduced for the start of last year's annual plan process, replacing previously public sessions which involved some occasionally prolonged questioning of council staff by councillors.
The aim had been to streamline discussions by giving councillors a chance to question staff about projects ahead of the public debate.
However, Mr Cull said the more "interactive" session on Monday was a reflection of the tight financial constraints and demand for savings placed on council staff.
The result had been a long list of projects up for delays, and the "sheer volume" meant a list of priorities was needed, he said.
Holding the discussions in public could have led to "grandstanding", potentially dragging out the process, he claimed.
"We would have been here for a week."
The workshop was one of many held by councillors, and no final decisions had been made at Monday's private session, he said.
Information relating to the discussions was also public, including the list of projects given priority released at yesterday's meeting, and suggestions which projects might yet be funded, he said.