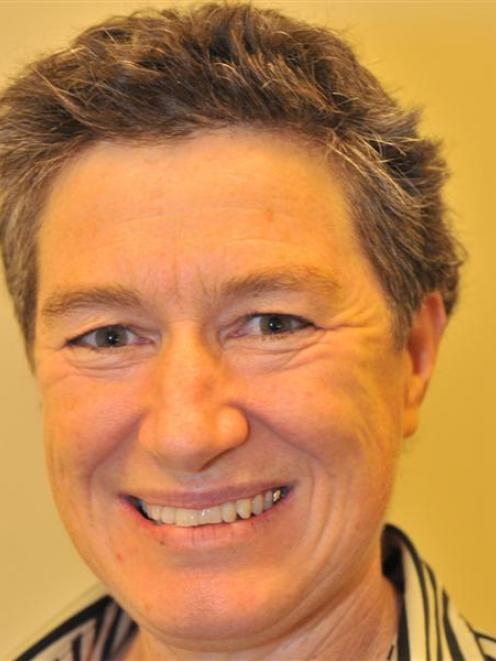 National security could trump the public's right to know when the Office of the Ombudsman considers the case for releasing emails about last year's visit by the Dalai Lama to Dunedin.
However, the Dunedin City Council has already been rapped over the knuckles by the Ombudsman's Office for its handling of an initial Otago Daily Times request for copies of the emails.
The ODT lodged a complaint with the Ombudsman's Office in June last year, after the DCC and the Ministry of Foreign Affairs and Trade both refused to release copies of the emails.
The exchange between Mayor Dave Cull and Mfat officials discussed the Tibetan spiritual leader's then-pending visit to Dunedin, and came to light only after Mr Cull initially denied seeking outside advice on the trip.
Ombudsman staff confirmed recently Chief Ombudsman Dame Beverley Wakem would be investigating the ODT's complaint, and was expected to meet senior Mfat officials to discuss their reasons for withholding the emails.
However, ombudsman manager Janis Adair, in a letter to the ODT, also confirmed the council had failed to take ''appropriate action'' in its initial handling of the request for copies of the emails. The council had declined the request, but should have transferred it to Mfat staff, who were now the primary focus of the complaint, the letter said.
Council corporate services group manager Sandy Graham, in a recent email, apologised ''for not doing so at the time''.
''Following discussion with the Office of the Ombudsman, we now realise that upon receipt of your request council should have transferred your request to Mfat ... I apologise for not doing so at the time.''
Ombudsman investigator Kelly Stein said a decision on whether or not to release the emails would hinge on the rarely used section 6A of the Official Information Act. That allowed information to be withheld if releasing it would likely ''prejudice the security or defence of New Zealand or the international relations of the Government of New Zealand'', she said.
In such cases, the public interest argument could not be used against section 6A, meaning Mfat officials needed only to convince Dame Beverley the provisions of the Act under that section applied, she said.
It was rare for the chief ombudsman to have such a meeting over section 6A, as only a few organisations used it, including Mfat and the Ministry of Defence.
''I've only actually been involved myself in about one other, and I've been here 14 years.''
Details of the email exchange emerged after Mr Cull last year declined an invitation to introduce the Dalai Lama at a public talk in Dunedin, prompting suggestions he was putting Dunedin's economic links with Shanghai first.
Mr Cull later apologised, after describing the Tibetan spiritual leader as ''a representative of a minority religious faith''.