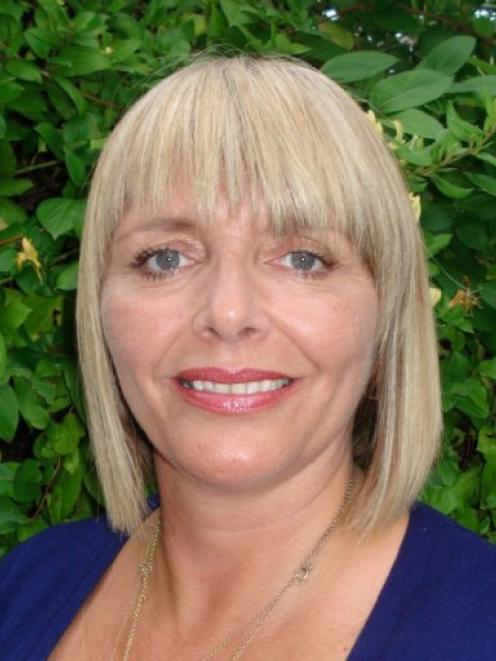 Otago fashion graduates may soon grace the pages of one of the world's leading fashion magazines -
Vogue Italia
.
The magazine last month asked the Otago Polytechnic School of Fashion to select recent graduates to highlight in the magazine's emerging-talent issue in September.
Academic leader Margo Barton said the request was "very exciting".
Profiles of graduates - Erin Wesley, Sharn Blackwell, Sophie Hardy, Roxanna Zamani, Meg Gallagher, Anna Ross, Bailey Meredith, Siobhan Moroney, Brigid Steeper, Diane Rohmets and Kieran Higgins - had been sent and she was awaiting a response.
The successful designers would have photos of their collections, work sketches, a biography and portrait included.
The invitation is another sign of the design talent coming out of Dunedin as Miss Zamani and Miss Hardy prepare to travel to Gorizia, Italy, to take part in the prestigious Mittelmoda Fashion Awards next month.