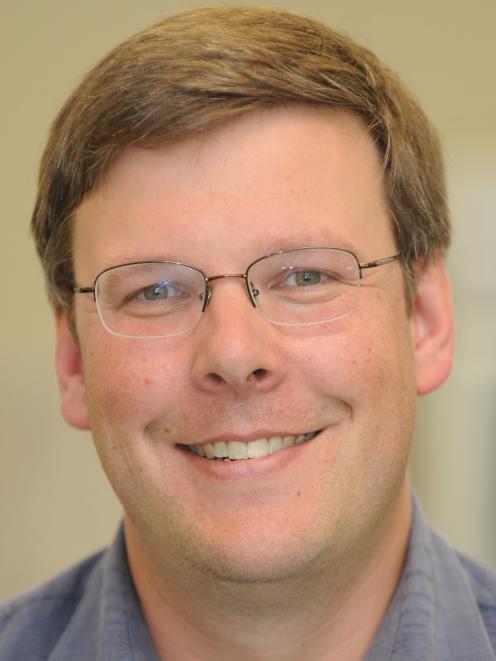 Concern over the lack of a specialised conservator at Otago Museum has been raised again, at the museum's governing trust board meeting.
Board member Dr Peter Dearden noted a pilot project was being undertaken early next year to prepare for a continuing and comprehensive collection audit.
The audit will include adding radio identification tags to collection items, enabling them to be tracked automatically round the museum, and upgrading and correcting some information about artefacts in the computerised collection management system.
The pilot project will run from February until June next year, initially focusing on auditing items in the Asia, Africa and America storeroom.
Dr Dearden, who also raised a similar issue at a recent board meeting, said at a meeting this week he was still "a little concerned" not having a specialised collection conservator available meant the museum missed out on insights provided by such a person.
More guidance would be available if there was someone "standing there" on site to pick up potential issues with artefact protection, he said.
Museum authorities say the overall collection audit will greatly improve management of the collection and ultimately improve access to it.
The museum has not employed a conservator since its last full-time conservator left more than two and a-half years ago.
Several measures have since been taken to meet conservation needs, including arranging support from Sydney-based firm International Conservation Services.
This enables museum staff to make specialised conservation inquiries by telephone.
Another board member, Dr Jim Williams, told the board meeting this week that a previous specialised conservator unit at Te Papa had not proved sustainable and he doubted whether Otago Museum could afford to meet in-house all of the specialised conservation needs that might be required.
Museum authorities have said museum conservation needs are being met in a different way, and that the Australian firm would provide further services as required.
At this week's meeting, board chairman Graham Crombie acknowledged the points raised by board members about the pilot project and audit.
Board members were indicating "we've got to get it right" when it came to the long-term audit, Mr Crombie said.