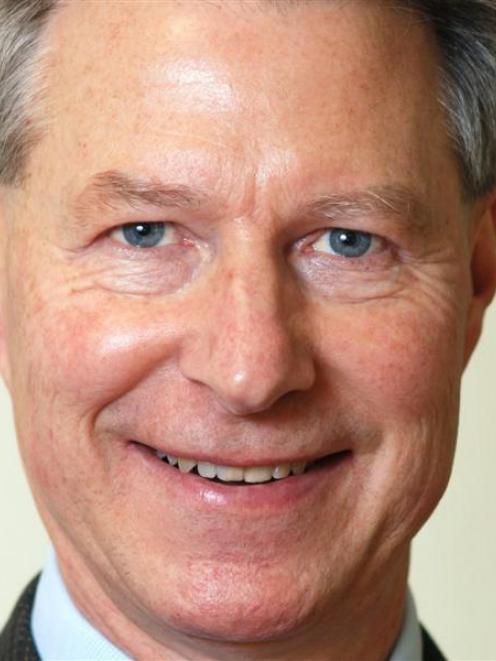 GP vouchers will be doled out in emergency departments in a bid to reduce patient numbers.
Southern Primary Health Organisation has confirmed less urgent patients will be redirected to their GP from next week in a three-month trial agreed with the Southern District Health Board.
Those who cannot afford the doctor's visit will get a voucher.
While a publicity campaign is planned, the two health authorities are not keen to publicise the introduction of vouchers.
''We don't want to set up a free service - that all you've got to do is trot down to your local ED and get a voucher and away you go,'' Southern PHO chief executive Ian Macara told the Otago Daily Times yesterday.
Depending on their triage level, some patients would be told to leave the hospital and go to their GP.
It was expected about 20 patients in Dunedin, and about 10 in Invercargill, would be redirected each day.
If they did not have the money for the GP, they would be given a voucher.
''We don't want to publicise it hugely, otherwise there will just be a flood down to ED.''
Invercargill GPs were concerned about the scheme, he said.
''The GPs [in Invercargill] are against having a free service provided without any limitation on it.''
If patients refused to leave, they would be ''encouraged'' to, but they could not be forced to leave due to the ''strange'' rules governing the system.
''If you're being very socialistic, that's fine, but at the end of the day . . . you do have to determine where the costs of the system lie.''
Health board patient services director Lexie O'Shea said the board was ''very pleased'' with the initiative.
''We are currently finalising an awareness campaign in conjunction with Southern PHO which will encourage people to see their family doctor first, if it is not an emergency, and to make greater use of the free Healthline telephone service for advice.''
North Dunedin MP David Clark, Labour's associate health spokesman, has been critical of the move to tell patients to visit their doctor instead of ED.
Yesterday, when contacted for comment about the vouchers, he said they were a ''band-aid'' on a system in which it was too expensive to visit the doctor.
''What [the voucher system plan] does say is the concerns that I have raised are real.
''It's a work-around solution to a problem that would be fixed by making primary healthcare affordable, and funding the health system adequately.''
Labour would make announcements about its community health policy in due course.
The health system was too focused on narrow targets, and primary health-care was being neglected, he suggested.
''This Government has focused on a small set of targets in order to manage the politics around health-care.
"Unfortunately, that has meant they are neglecting the more important issue of addressing long-term need, and growing need over time.''