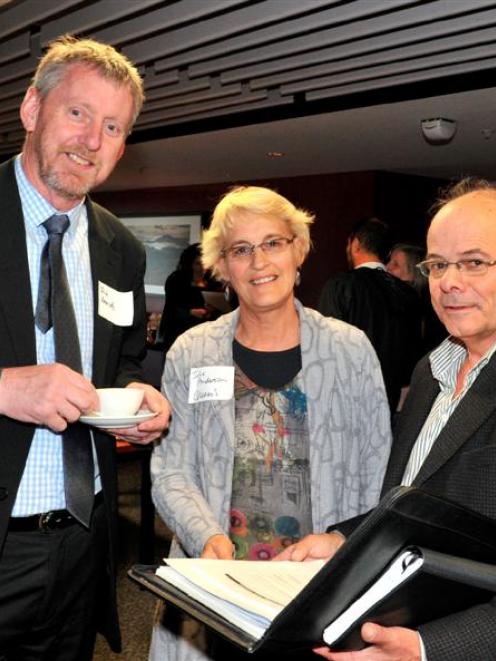 Raising the educational performance of Otago's youth and ensuring school-leavers find work were among the issues discussed at a Ministry of Education workshop held in Dunedin yesterday.
Principals from schools around Otago and others from the education sector were among about 80 people who attended the Accelerating Educational Achievement Workshop. Ministry of Education deputy secretary for priority education assignments Apryll Parata said the workshop involved talking about the best ways of moving Otago's school pupils on to further education or work.
Although Otago's overall educational achievement levels were improving, Ms Parata said more work needed to be done, especially with Maori and Pasifika learners.
''In 2012, 83% of Otago 18-year-olds passed NCEA level 2, or an equivalent qualification, and Maori achievement rose almost 8% on from 2011.
''However, only 68% of Otago Maori 18-year-olds, and 73% of local Pasifika, achieved an NCEA level 2, or equivalent, in the same year.''
Achieving level 2 was important because it was the first step towards further study or employment.
By 2017 the Government aimed to have 85% of 18-year-olds - from all ethnic backgrounds - leaving secondary school with an NCEA level 2 or higher qualification.
Otago Secondary Principals' Association president Rick Geerlofs said the workshop was about looking at ways schools could ensure school-leavers had a ''good foundation for later life''.
Ministry strategy and operations manager Tony Turnock said the workshop had been a success. He said the ministry had shared regional educational performance data and discussed the Government's Youth Guarantee scheme.