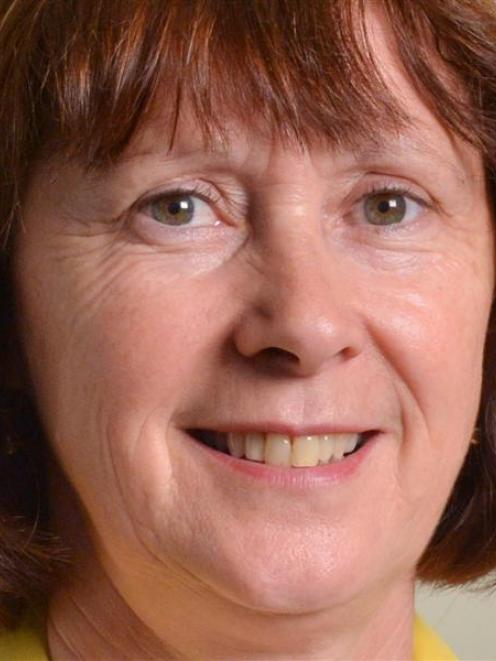 An external review into care received by an Invercargill woman who critically injured a baby has cleared Southland Hospital, Fairfax has reported.
Commissioned by the Southern District Health Board, the report has not been released publicly.
The Southland Times reported at the weekend it had seen a copy of the report, which found the incident was a ''landmine event'' staff could not have predicted.
The report includes an assessment of the woman's care leading up to the incident in early September last year.
Sucharitta Milton was taken to Southland Hospital with self-inflicted wrist wounds and the critically injured baby was transferred to Auckland's Starship Hospital.
The Otago Daily Times has previously requested the report under the Official Information Act.
The board would not discuss the findings, but took issue with The Southland Times for citing criticism of the communications department as part of the report.
Responding in a statement yesterday, Southern District Health Board acting chief executive Lexie O'Shea said the board was consulting the Milton family over privacy issues before deciding whether to release the report.
''Comments around the communications process attributed to the report by The Southland Times have been misinterpreted by The Southland Times and we will be discussing this with them,'' she said.
Last month in the High Court at Invercargill, Milton was found not guilty because of insanity over the attempted murder of the 3-week-old.