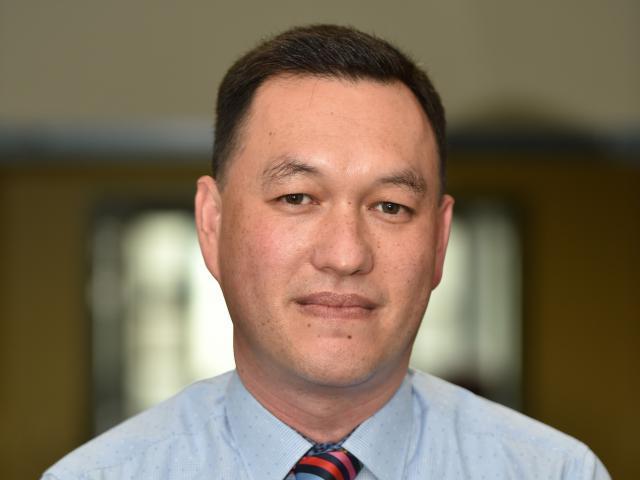 A year after it was meant to be receiving patients, stage 2 of the upgrade of Dunedin Hospital's intensive care unit could be another 18 months away from opening.
The delay-plagued project is meant to add another 10 urgently needed critical care beds to the hospital's current 12 ICU beds.
However, ventilation issues which delayed stage 1 of the $14.8 million modernisation by several months have bedevilled stage 2 to the extent it could take about three years to resolve all the problems.
''It is very challenging for us, and it comes down to the legacy of the quality of the air-handling system in the building,'' Southern District Health Board specialist services executive director Patrick Ng said.
The old hospital building has long been seen as largely not fit for purpose, issues such as the ventilation contributing to the Government's authorisation of a $1.4 billion new hospital for Dunedin.
The present building has multiple heating and ventilation systems and their specifications and capabilities are not clearly set out.
Problems with the machinery have been compounded by the previous board decision more than 20 years ago to detune the system as a cost-saving measure.
For the ICU to meet modern requirements, its air handling system should be able to change the air in the new ward's isolation rooms 14 times an hour.
The present system has regular drops in pressure and cannot achieve that requirement.
For the past 12 months, engineers have experimented with a variety of ways to get the ward open, including building an entirely new dedicated air conditioning system for it. Mr Ng said to get the rooms - which would be important facilities should the SDHB have any further Covid-19 patients - up to scratch, about 16 to 18 ventilation systems would need to be worked on.
''About half of them have been designed and are going through peer review. The other half of the systems are in draft form but still need to be worked through and put to peer review.''
That was expected to take another month, and the SDHB also needed to get the remediation work priced, Mr Ng said.
''We will then need to go through a project where we manage the disruption [to the hospital], complete evaluation work, and then make a move into stage 2, but there are a lot of unknowns before we can get it right.''
In a report the SDHB will consider today, Mr Ng said that work could take up to 18 months.
Although a new building with a new ICU was planned to be open within 10 years, the SDHB believed it was still worth persevering to get stage 2 of the development in the old building open, Mr Ng said.
''There are some huge benefits to having stage 2 open and having a bigger ICU.''
Although the ward does not meet requirements to be fully commissioned, the SDHB has been granted consent to open the ward in case of emergency, such as a surge in Covid-19 patients.