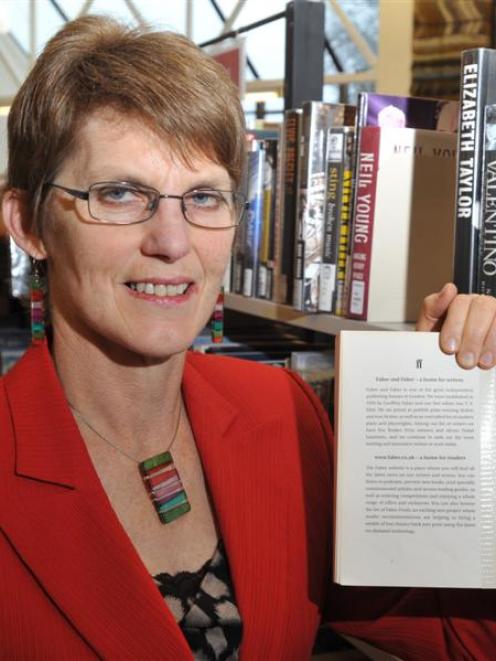 Mosgiel Library will go live this week with a sophisticated new radio tracking system which will simplify and expedite the movement of lending stock.
It is part of a $1.15 million monitoring system upgrade across the Dunedin Public Libraries.
For the past three months, staff have been fitting radio frequency identification tags to tens of thousands of books at Mosgiel Library.
Dunedin City Council arts and culture group manager Bernie Hawke said the tags were essentially thin plastic stickers which contained a computer circuit and a transmitting aerial.
The tags could be encoded with a range of information, including the author, title and home location of the item, he said.
As a result, the system meant the library could do more with its library stock, than it could with the previous barcode system.
''When that item is brought within a certain proximity of the reader pads, the reader pads can read that information on the tag,'' he said.
''What it means is that instead of customers coming to a self-issue kiosk and checking out one book at a time as you currently do, you can actually put half a dozen items or more on the pad and they all get checked out simultaneously.
''Similarly, when items are returned through the return chutes, the books can be automatically checked back as they pass through the chute, rather than having staff do it manually.''
As with the present system, security alarms would be set off if someone tried to take a book that had not been issued out of the library, he said.
''All in all, it frees up library staff and allows us to work more with the customers.''