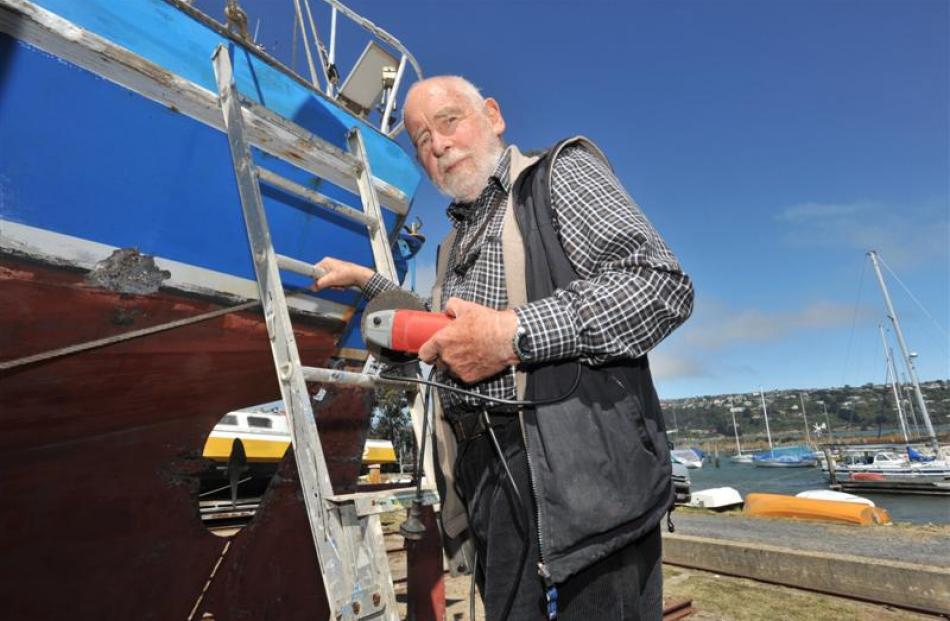 Dunedin man Gordon Caley has two new hips, and it has changed his life. Barely able to walk earlier last year, the 80-year-old can now go sailing again.
The first operation, in July, was covered by the public system. He then paid for a private operation, in November, after realising he would struggle to qualify for another public one. It cost about $20,000.
Having one new hip meant, in effect, he was considered less urgent for a second.
''I've got a good hip here, a good leg, but I can't walk properly because [the other one] is sore, and that means that things like your knees will pack up because they're not getting the nutrients, because you're not moving them.''
It was like having ''two tyres on the front of your car slashed, and somebody comes along and puts a new tyre on one side and says 'isn't that good'?''
Otago was not properly funded for its older age profile, he believed. Asked why he should not pay for his own operation, he said: ''I have worked all my life, and yes, I've paid taxes, and I haven't been a strain on the health system all that time''.
Mr Caley said he had good underlying health, and gained hugely from recovering his mobility, especially a return to sailing.
Before the operations, he was on crutches and able to stand for only 10 minutes or so, and walk only a short distance. Southern District Health Board surgical directorate medical director Murray Fosbender said surgery was prioritised based on need.
''A patient who required hip replacement for both hips, based on need, would be eligible to receive replacements for both.
''Each hip is scored individually and, while a patient may have benefited from a double replacement, we need to ensure that those with the most need are treated first.
''Patients who are suffering from hip conditions, but don't qualify for a total hip replacement, are treated by their family doctor,'' Mr Fosbender said in an email.