Delta staff already reeling from the power poles scandal are being hit with the threat of restructuring.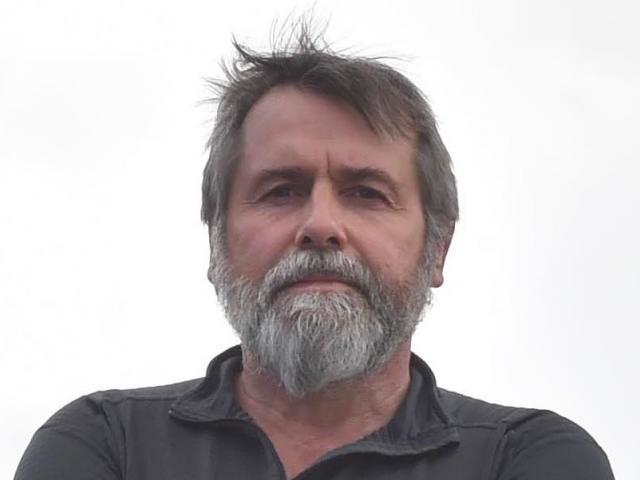 It comes as Dunedin Mayor Dave Cull suggested whistleblower Richard Healey should stop being critical in the media and instead focus on helping the Deloitte investigation into Aurora and Delta.
Mr Healey said Delta should put its restructure on hold for a few months while the company rolled out its accelerated plan to replace almost 3000 poles and dealt with three separate investigations.
This meant already stressed staff members had the added stress of potentially losing their jobs, which was a "recipe for disaster".
A representative from the union, Etu, said  mainly middle-management were affected by restructuring and the process started some time ago. The union was not concerned about the timing of the restructuring.
Mr Healey had been told almost 70 positions could be affected by the restructuring, which included people losing their job or their roles changing.
He was also concerned Deloitte, which was appointed by Dunedin City Holdings Ltd to review Aurora and Delta, was not going to look at whether the state of power poles presented a safety risk to workers and the public.
Poles were not mentioned in the review's terms of reference and after speaking to a Deloitte staff member he got the impression the issue was not part of the review.
He would still talk to Deloitte to highlight other safety problems with Aurora's network but felt the review was flawed.
"The primary question is not there."
He would continue to raise his concerns in the media until Mr Cull and others accepted his argument there was a serious safety issue.
Delta spokesman Gary Johnson said the restructuring was needed as the energy sector of the company was experiencing rapid changes in customer demand, technology and regulation. 
"We need to make sure our organisation is fit and able to face those challenges head on."
The formal consultation period started in July and would help the organisation meet the future demands of its customers and carry out its $417 million renewal of the Aurora Energy electricity network.
"Mr Healey's assumptions are incorrect, and while some functions and responsibilities could change, we expect the total number of people we employ will slightly increase."
It would not release details of the proposed changes until the process was completed.
Mr Cull said he had been assured Deloitte would investigate anything Mr Healey brought up during its discussions with him, including whether poles were unsafe. He understood Mr Healey had also been assured of this by Deloitte.
Asked for a simple yes or no answer over whether the review would examine whether the state of Aurora's poles put workers and the public at risk he said: "I can't give a straight yes or no answer to that.

"What I am saying is that the allegation that Deloitte will not look at it, is not correct."
"Deloitte will look into whatever information is given to them."
He suggested Mr Healey focus on helping Deloitte with its review as opposed to questioning the process.
"My suggestion is that the time for arguing and criticising is over. The best thing he should do is to take advantage of the opportunity to present his views to the review team.
"And the rest of us should wait until that review has been completed."