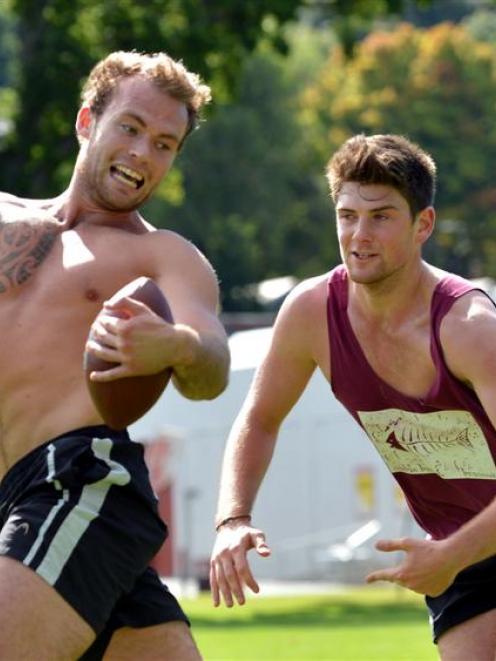 The students are back in town and set to revel in a week of fun that has become the envy of those studying outside Dunedin.
Otago University Students' Association president Ruby Sycamore-Smith said Orientation Week had become renowned across the country and ''definitely'' helped attract students to the city.
This year's O-Week line-up, starting on Monday, included a mixture of international and local music acts and other events including the toga party and the live filming of 7 Days.
''I have had a couple of friends come down specifically for our Orientation,'' Ms Sycamore-Smith said.
Respect for O-Week, which in recent years had become a ''million-dollar'' event, had grown as it had been able to multiply in size because of the availability of Forsyth Barr Stadium as a venue, she said.
Its nationwide ''pull'' had seen Red Bull organise a competition where teams, starting in Auckland, were given cans of the energy drink to trade for transportation, food and lodging as they travelled to the city.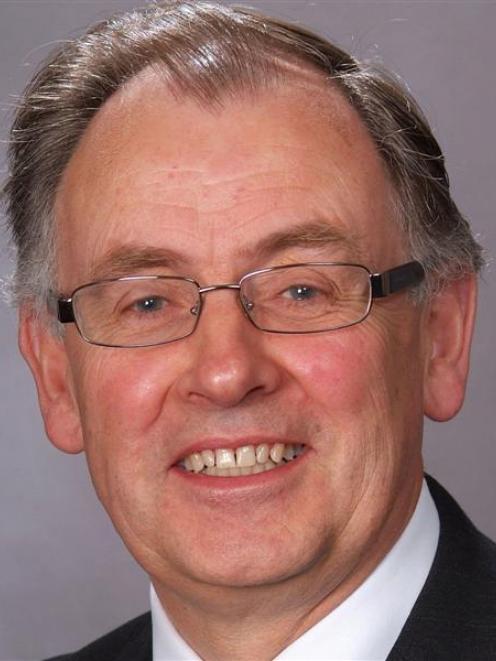 ''Even Red Bull has identified this is a massive show,'' she said.
However, the fact O-Week attracted outsiders did bring a set of problems.
University of Otago director of student services David Richardson said O-Week could become a ''bit of a magnet'' for trouble-makers who were not local students.
''You may remember, only three years ago on the front page of Critic and in the ODT, was this picture of a chap jumping on a fire.
''He was an Auckland University student; nothing to do with us,'' Mr Richardson said.
That view was backed by Dunedin alcohol harm reduction officer Sergeant Ian Paulin, who said it tended to be the ''non-students'' who got offside with police.
''You'll get people from Southland coming up for key events and they haven't got the respect or the [university] proctor hanging over them,'' Sgt Paulin said. However, there was agreement that when people did misbehave it was largely away from OUSA events, which vice-chancellor Prof Harlene Hayne put down to the level of organisation put in.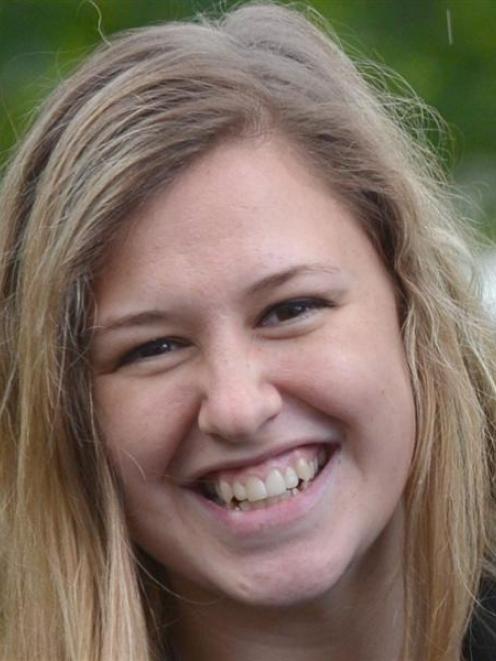 ''OUSA are some of the best event planners in the country. So, while they are bringing bigger and bigger acts down here, they are also increasing the amount safety precautions that they have,'' Prof Hayne said.
OUSA marketing and communications co-ordinator Alasdair Johnston said yesterday tickets for O-Week were selling well, with the 2000 student super passes ($185 plus booking fees) likely to sell out by Monday.
The most popular single events were the return of local heroes Six60 and the live filming of 7 Days, Mr Johnston said.
He was keen to point out that all the main events, except the toga party, were open to members of the public.
As the week had grown, OUSA had introduced more measures to keep students safe.
''We just go the extra mile above and beyond any other promoter that comes down here,'' he said. We are not here to let students get hurt.''