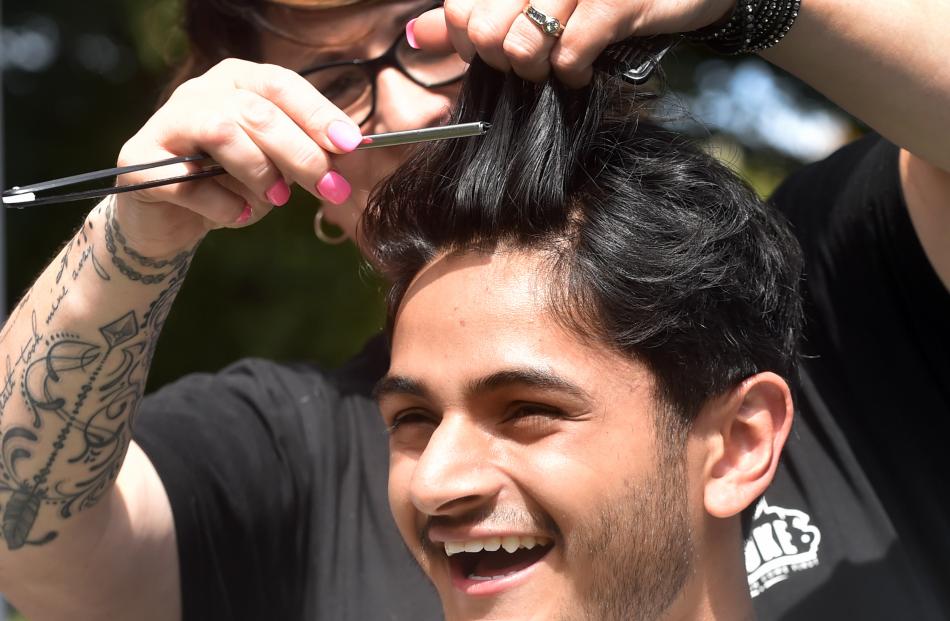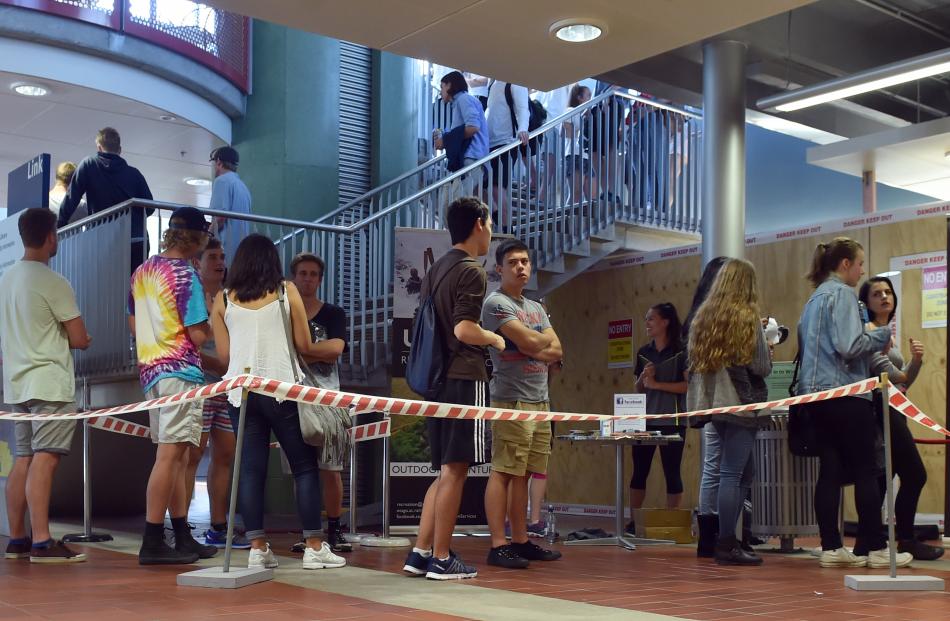 New and returning University of Otago students were too busy eating ice creams and basking in the sunshine yesterday to notice Opposition leader Andrew Little strolling through the Dunedin campus.
Mr Little and his entourage went largely unnoticed by the thousands of students attending the annual Otago University Association's tent city on the Museum Reserve.
Students munched on free food, queued for free haircuts and were handed hundreds of advertising leaflets at the promotion event.
Several Dunedin churches had a notable presence at the event, offering popcorn and ice creams to Dunedin's future academics.
Second-year student Ajay Kumar (19) seized the opportunity to have a free trim.
``It's amazing, I was going to get a haircut today anyway.''
While he partook in Orientation celebrations last year, he believed events favoured the tastes of younger students this year.
``By the time you are second year you are a bit more relaxed so it would be good to have a very chill concert.''
First-year student Piera Neill (18) had just bought a pass so she could attend all the Orientation events.
She was looking forward to ``everything'' but the toga party and a concert by former Dunedin band Six60 were likely to be highlights.
Young Labour member and second-year student Sam Smith (20) was pleased to see Mr Little on campus.
``It's very good getting to see the politicians getting on ground level with students.''
Tent City finishes tomorrow at 4pm