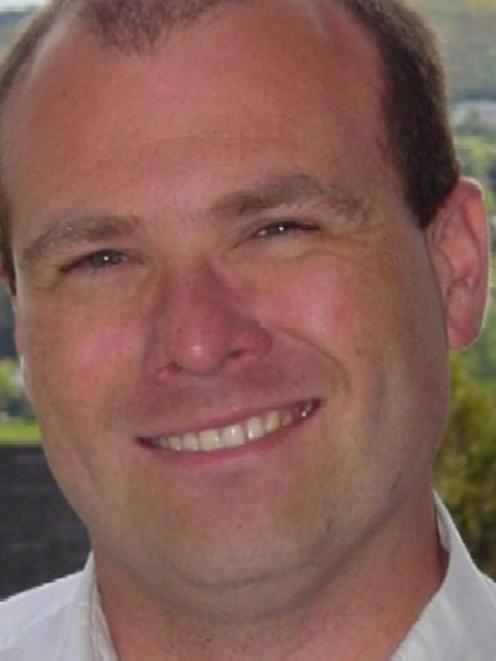 International researchers, including University of Otago physicist Prof Craig Rodger, have discovered a previously undetected effect of ''space weather'' on the Antarctic, including apparent changes in polar winds.
This ''space weather'' effect on the Antarctic atmosphere might explain some previously puzzling variations in winter weather patterns, including important changes in polar wind patterns, researchers say.
The research team from the Finnish Meteorological Institute, Otago University and British Antarctic Survey found that energetic electrons from the outer radiation belt striking the Earth's atmosphere cause ozone loss at high altitude - 70km-80km above Earth.
Their study findings were published this week in the journal Nature Communications.
The main immediate effect of the upper atmosphere mechanism was on winter weather around the Antarctic and Arctic, Prof Rodger said.
But other researchers had already shown how variations in Antarctic weather systems themselves helped drive New Zealand's weather and climate, including by influencing winds, rainfall and drought.
And the recent findings could eventually allow forecasters to include radiation belt-linked data into their seasonal weather predictions, including in the southern hemisphere.
''This link between space weather, ozone loss and our own weather was not truly understood before.''
Prof Rodger, a study co-author, had gained considerable ''personal satisfaction'' from the research.
He had long been saying to people, including during public talks, that such ''intense electron precipitation events'' should cause ''significant ozone decreases''.
Those remarks had been based on his understanding of atmospheric chemistry, and were confirmed by modelling.
But the experimental evidence had been ''quite weak'', until his Finnish collaborators had made their contribution.
As a Dunedin resident, he had ''a wee bit of pride'' in how the international collaboration had come together.
All the study authors had been in the city in January. While together in the Otago physics department, the researchers found a different way to examine the ozone data, which cleared ''the fog from our eyes''.
The research suggested electron precipitation during space storms lasting a few days could temporarily reduce ozone in the upper atmosphere as much as 90%.
By contrast, man-made ozone destruction was ''most important'' at altitudes of about 20km-30km, where most of the ozone in the atmosphere occurred, he said.