Four University of Otago researchers have been awarded prestigious Rutherford Fellowships worth more than $3 million over the next five years.
Dr Shinichi Nakagawa (zoology), Dr Peter Mace (biochemistry), Dr Timothy Woodfield (orthopaedics) and Dr Barbara Anderson (botany) will each receive $160,000 a year for five years, in the fellowships announced yesterday.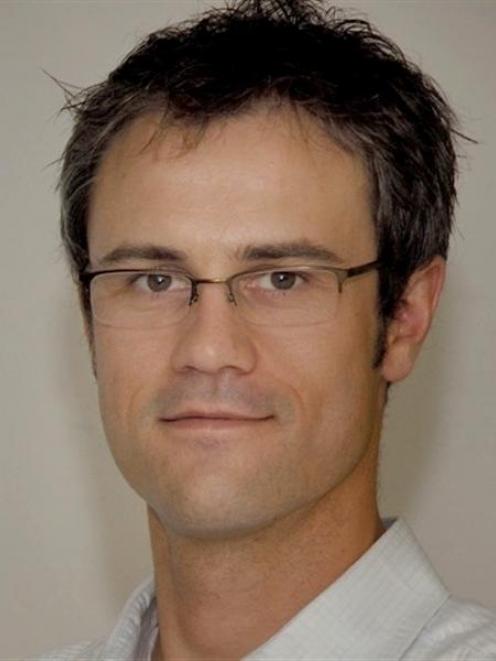 Dr Mace returns to the University of Otago at the start of next year from the Sanford-Burnham Medical Research Institute, in the United States, and Dr Anderson from James Cook University, in Australia.
They were among 10 New Zealand scientists awarded Rutherford Discovery Fellowships to cover their salary and programme of work for the next five years.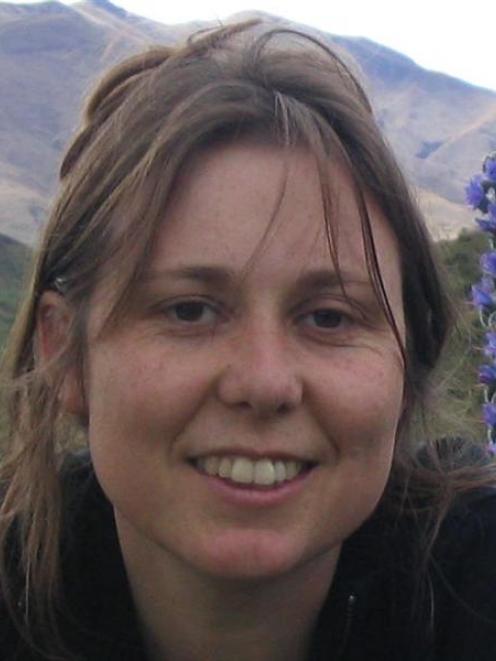 The fellowships are administered by the Royal Society of New Zealand to supporttalented early and mid-career researchers and encourage them to develop their careers in New Zealand.
"The fellows we have selected represent exceptional talent and promise," Rutherford Fellowships selection panel chairwoman Prof Margaret Brimble said.
"They are all building exciting research programmes in their chosen fields and, with continued career development, they will emerge as the future leaders in New Zealand's science and innovation sector."
nigel.benson@odt.co.nz