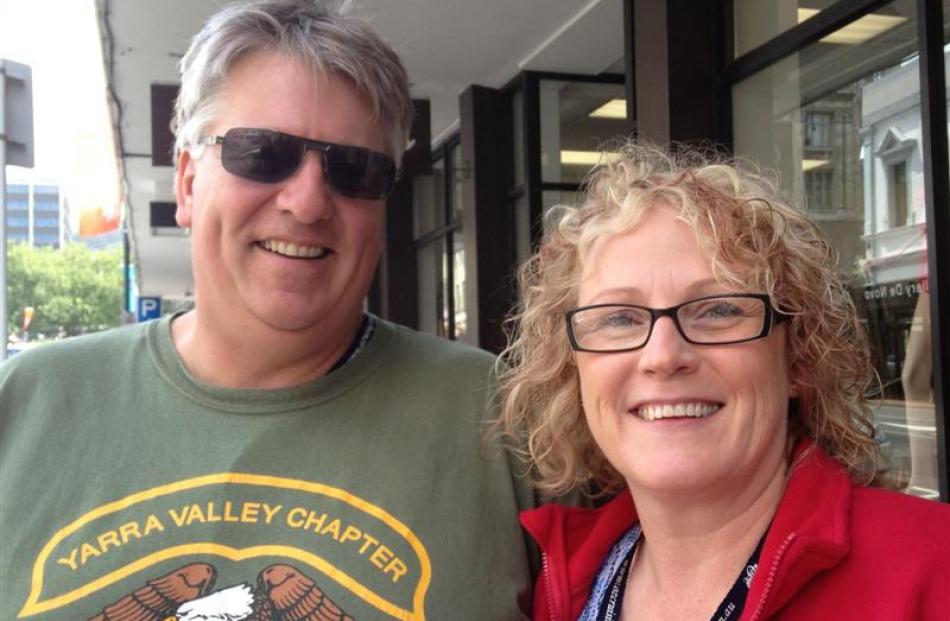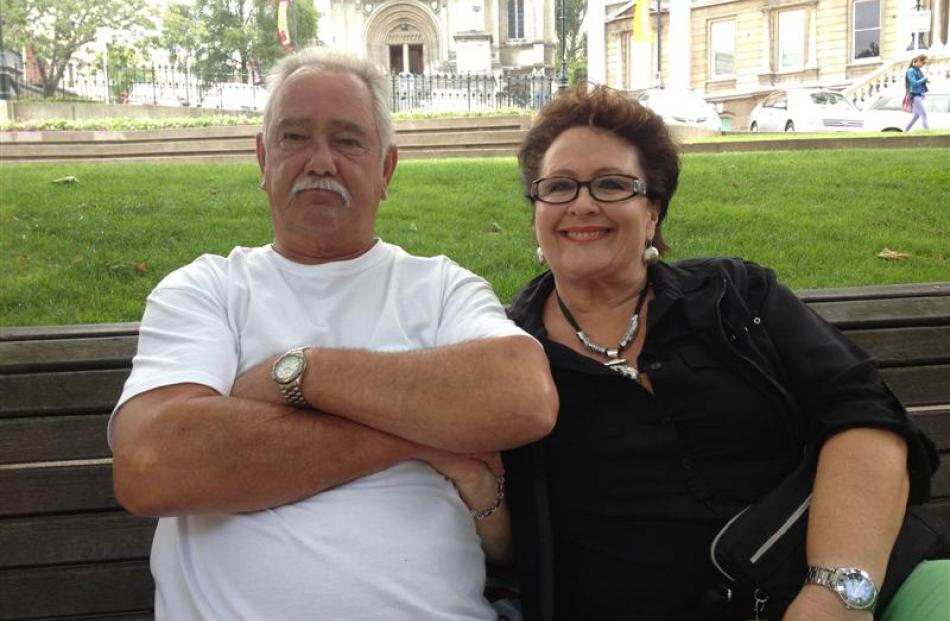 Passengers on all-inclusive cruises gain nearly half a kilogram a day on holiday, a survey shows.
And cruise-ship passengers from Dawn Princess, which berthed in Dunedin at the weekend, agreed.
The survey of 1281 cruise-ship passengers by cruise travel agent Bonvoyage.co.uk found 52% of passengers had put on nearly 6.5kg, on a two-week cruise and another 6% had put on 8kg.
Eating more than normal was admitted by 84% of passengers and 31% admitted they ate twice as much.
All Dawn Princess passengers who talked to the Otago Daily Times on Sunday agreed with the results and blamed the weight gain on the constant availability of high-quality food.
Passenger Kate Bennett, of Melbourne, said ''magnificent'' food and ''creamy'' cocktails were available on-board.
Husband Gary Bennett said they were on their fourth cruise and were often sick of eating food but still ate a meal in each city they visited, including Dunedin.
''We don't know why though.''
They couple visited the Cadbury factory and bought chocolates, even though there was a Cadbury factory in Melbourne.
Mr Bennett said the ship had themed meal nights and Saturday was a French night that included snails in garlic butter. Sunday was Italian night.
Passengers Phillip and Leanne Butler, of Melbourne, said food was available on the Dawn Princess 24 hours a day.
Mr Butler said the buffet opened at 6am and closed at midnight, ''You see people pile their plates up.''
Every meal, including breakfast, had a dessert option.
When the buffet closed, room service was available and all food was included in the ticket price.
''That's why you put on weight,'' Mr Butler said.
The couple had put on 4kg during the cruise, despite eating only regular meals and exercising, including using the stairs on the ship instead of the lift, Mr Butler said.
On a past cruise, American children eating hamburgers in elevators was a common sight, he said.
Passenger Rod Evans, of Melbourne, said he celebrated his birthday on Dawn Princess and was given a free birthday cake.
When he and his wife Lin disembarked they rarely ate a meal but they would have morning tea, and a pint of beer at a pub, he said.
''You get a couple of quid out of us.''