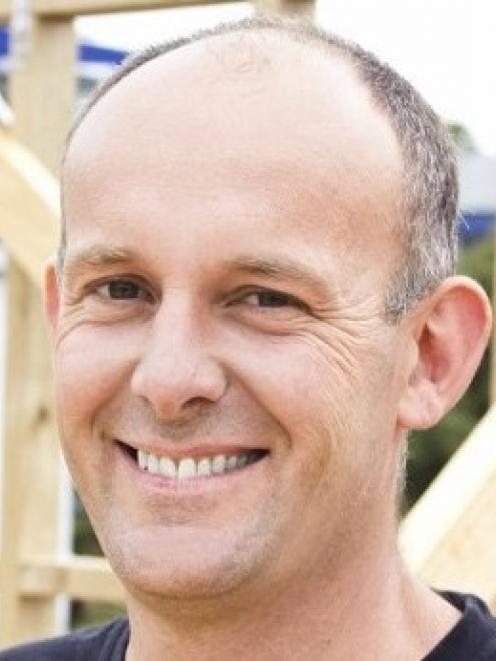 There were broad smiles at Saturday's Otago Polytechnic Charity House auction when the featured four-bedroom property soared to a record $270,000 selling price.
This is the 11th year polytechnic carpentry students, with the assistance of their lecturers, have built then sold a house to raise money for worthy causes.
Last year's sale set a new benchmark of $209,000, but healthy competition to snare this year's house eclipsed that mark.
``There was a bidding war, but it's also a reflection of the building industry at the moment being very busy,'' carpentry lecturer Matt Thompson said.
``It's hard to get builders at the moment because there's so much work going on.''
Three buildings were sold on Saturday - two properties with the carpentry work completed, which sold for $217,000 and $220,000 respectively, and the charity house.
The charity house, fitted and finished thanks to contributions from more than 20 local businesses, exceeded all price expectations.
As a result, fundraising distributor United Way now has $100,000 to distribute.
``United Way were certainly pretty happy with it,'' Mr Thompson said.
In the 11 years the project has operated, more than $1million in total had been donated to Otago charities and community groups.
To celebrate passing that milestone, Otago Polytechnic is holding a ``Million Dollar Dinner'' on December 2.
All proceeds from that evening will go towards scholarships for students and staff, development of learning facilities, the Dunedin Wildlife Hospital, and community projects via United Way.