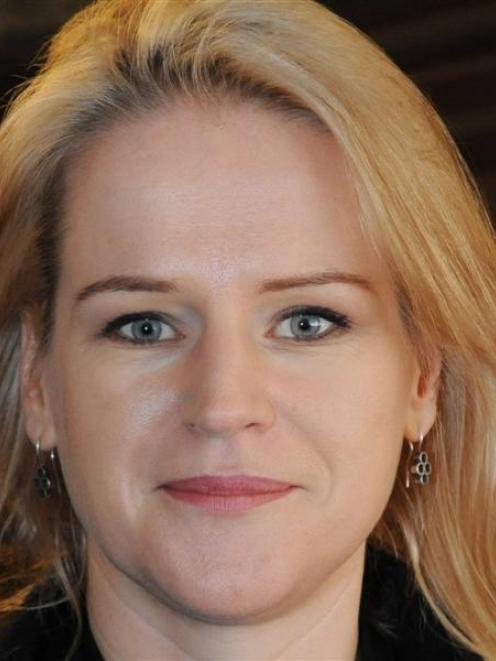 The Dunedin Film Festival could be lost if the Otago Theatre Trust - which runs the Regent Theatre - is left to cover rising compliance costs without help from the Dunedin City Council, councillors have heard.
The warning came from Sarah Anderson, the Regent's general manager, who told councillors the situation was ''dire'', as compliance costs had risen $70,000 since the reopening of the refurbished venue.
The trust also needed to find $140,000 for a new data projector, as well as other equipment at additional cost, which its budget could not accommodate, she said.
Without help from the council, the trust would not be able to cover its compliance costs and fund the data projector - meaning the projector might have to deferred.
''The future of the Film Festival in Dunedin is completely at risk,'' she said.
The council already provided $59,200 a year, but that had not been adjusted for inflation in recent years, she said.
In return, about ''one-third'' of the Regent's use was dedicated to community events, which cost the trust about $120,000, she estimated.
The trust wanted an extra $80,000 a year to help cover its rising costs and maintain the venue to the standard that was expected, she said.
In time, it was hoped the refurbished facility would attract more events, boosting revenue for the trust.
However, economic conditions meant that was a ''marginal'' proposition, she said.