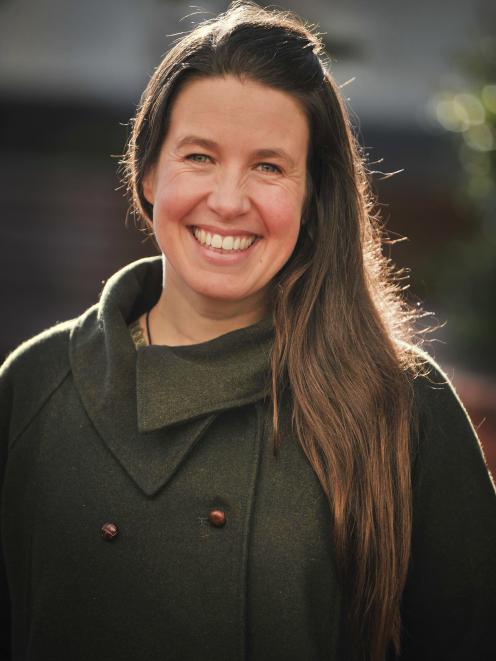 As Dunedin's carbon emissions worsen, a zero carbon alliance involving the city's biggest organisations is being proposed.
Since 2014-15, carbon emissions have increased by 4% to 1,694,532 tonnes of carbon dioxide equivalent (tCO2e), a report to be discussed by the Dunedin City Council says.
The increase was driven by the transport sector, while emissions from agriculture dropped.
The report, authored by principal policy adviser Jinty MacTavish, also said prior efforts to bring organisations together on the issue had been unsuccessful.
A Zero Carbon Alliance 2030 was proposed to combat the issue.
The alliance suggested a partnership approach to reducing emissions in the city, with the University of Otago, the Otago Regional Council, Otago Polytechnic, local runanga and the Southern District Health Board to be approached as potential founding members.
Ms MacTavish said because the zero carbon 2030 goal was approaching, and because emissions had continued to increase, it was essential to use partnership-based efforts to reduce emissions.
"A formal partnership of major agencies committed to emissions reduction could also play a key support role in the development of a city-wide emissions reduction plan."
Given the large number of stakeholders and "other complexities", it was anticipated developing the plan would be a significant undertaking, and would take "some time to conclude", she said.
Since the council's last update in the 2014-15 year, emissions from the transport sector had increased by 30% and made up 43% of total emissions.
Sixty-nine percent of transport emissions were from land transport, including petrol and diesel.
Agriculture was the second-largest source of emissions at 35%, showing a reduction of 12% due to fewer livestock farmed in the region.
This was followed by stationary energy, including electricity generation, at 12% and waste contributing to 7% of emissions.
In 2015, the Dunedin Energy Leaders' Accord was set up, an alliance between major organisations, businesses and representatives of major sectors to deliver better energy outcomes, including emissions reduction.
Ms MacTavish said the regular meetings, public engagement and degree of collaboration originally envisioned by the accord were not realised.
"The accord itself can best be described as inactive."
To date, much of the council's zero carbon work had focused on updating the city's emissions data and working on the draft 10-year plan, Ms MacTavish said.
"However, when there is a reduction in calls on staff time to support draft 10-year plan development, the focus of the zero carbon work programme can shift to the city-wide emissions reduction plan development envisaged by the council."
Councillors will decide whether to support the creation of the alliance on Tuesday.
If they vote in favour, terms of reference are hoped to be developed by December.