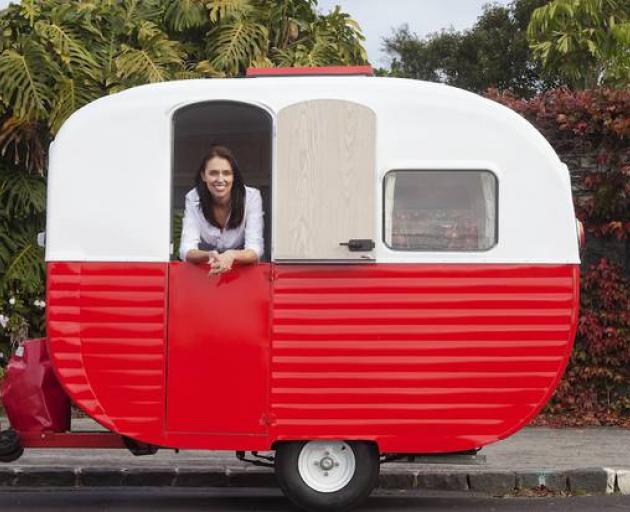 Jacinda Ardern is set to become the first Prime Minister to join the colourful line-up in Auckland's Pride Parade.
Ardern will cut the last of several rainbow ribbons to mark the start of tonight's event, before hitting Ponsonby Rd alongside the Labour Party's red caravan tonight. 
She said she couldn't remember how many times she had walked in the parade before becoming Prime Minister but that it had been enough "to know I feel enormously proud that it's an annual event".
"The fact we live in a country where we shut down the streets to celebrate diversity, and that we can tell a generation of young people that they live in a place that is inclusive and supportive of who they are, is something I hope we keep doing. I know I will."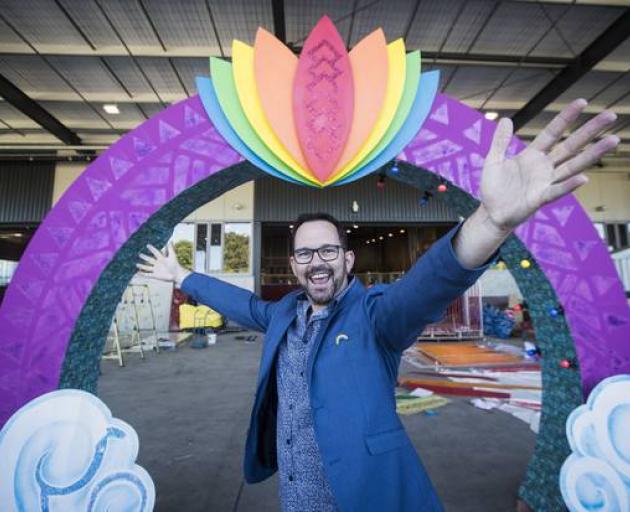 Parade producer Shaughan Woodcock said it was "very exciting" to have a Prime Minister walking in the parade for the first time.
When asked what he thought Ardern's involvement would demonstrate, Woodcock said: "I think the overall message is that we are being led by a progressive government, a government that stands for all groups not just some.
"It also sends a very clear message outside of New Zealand that New Zealand is leading the way around basic human rights and human rights for our rainbow community, and that it is time for the other countries to step up."
And there will be plenty to see at this year's event, dubbed "the largest and loudest carnival of equality and diversity in Aotearoa" by organisers.
Woodcock said the 25,000-strong crowd that usually turned out for the event could expect "loads of glitter, loads of sound and lighting" and "a mass amount of people walking down the street being who they are and demonstrating how they want to be".
Leading the more than 70 floats will be a larger-than-life peace bird made with 500 rainbow-coloured aluminium rods, to represent this year's parade theme of pride and peace.
A one-of-a-kind, rainbow-coloured police patrol car was also set to make its debut, flanked by Police Commissioner Mike Bush. Police dogs, horses and motorbikes were also set to feature.
New Zealand Rugby will have its own float for the first time.
The event will also be one to remember for Kiwis Sinead O'Connell and Victoria Envy who will tie the knot in front of thousands of spectators on celebrant group the Glitter Squad's float.
Other highlights to keep an eye out for tonight included Fletcher Building's decorated cement trucks - one multi-coloured and the other a surprise for the crowd - a flyover of a C130 Hercules and a performance by Kiwi musician Annie Crummer on the final float.
Woodcock said about 3500 people were set to participate in this year's parade - up 300 on last year.