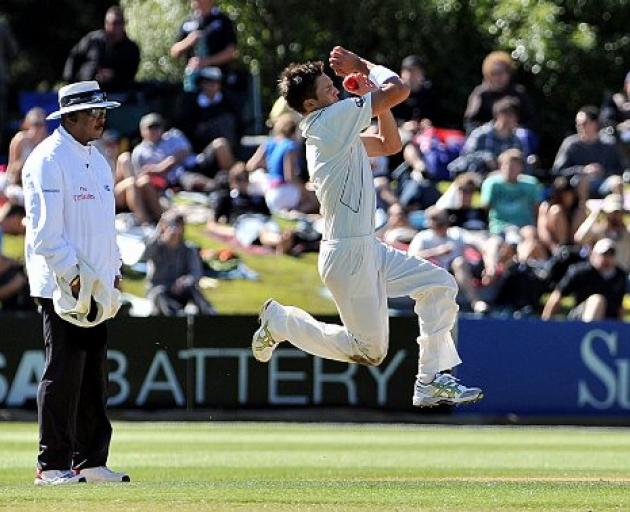 Cromwell's proposed $20 million motorsport park will be the subject of an Environment Court appeal hearing at Queenstown in July.
The Cromwell Motorsport Park Trust Ltd (CMPT) and appellants of its proposal could not reach a settlement through mediation.
Environment Court judge Laurie Newhook, of Auckland, will hear the appeal from July 7.
A collective group of 15 appellants oppose the granting of resource consent for the development, which would occupy 92ha of land about 3km from Cromwell if constructed.
Appellants said the park would generate enough noise to destroy the tranquil setting of rural areas near Cromwell and nearby Bannockburn.
The existing speedway adjoining the proposed site was tolerable, but a larger facility was not, appellants said.
CMPT chairman Jim Boult, of Queenstown, said the park would provide economic benefits to Cromwell and the wider Central Otago area.
It was planned to be used as a vehicle testing facility in conjunction with the Southern Hemisphere Proving Ground at Wanaka.
Driving schools at the park would be used by police and school-aged children learning to drive, he said.
More than 200 submissions were received on the trust's original application, which was granted resource consent by commissioner Michael Parker in November after a hearing in Cromwell.