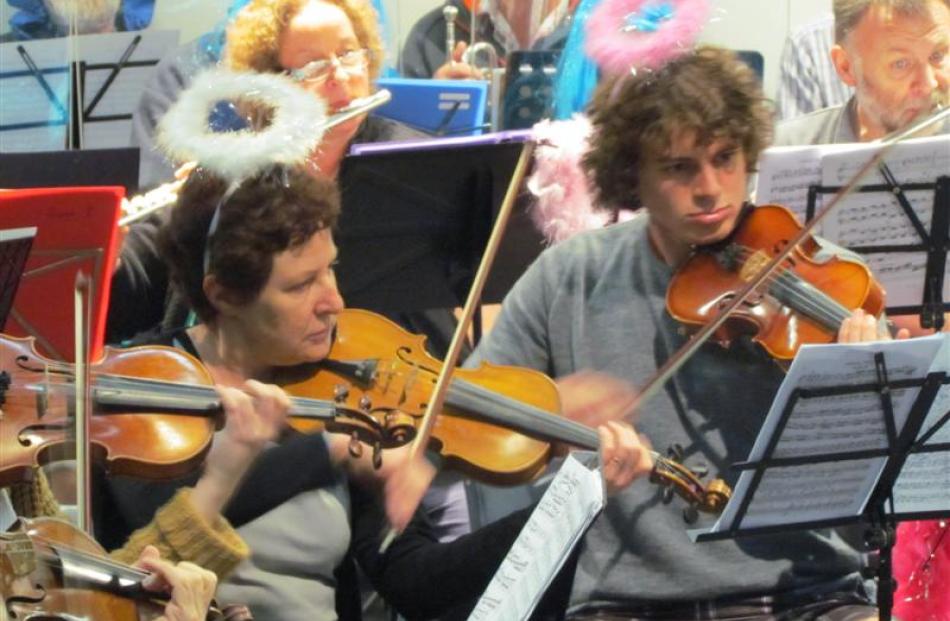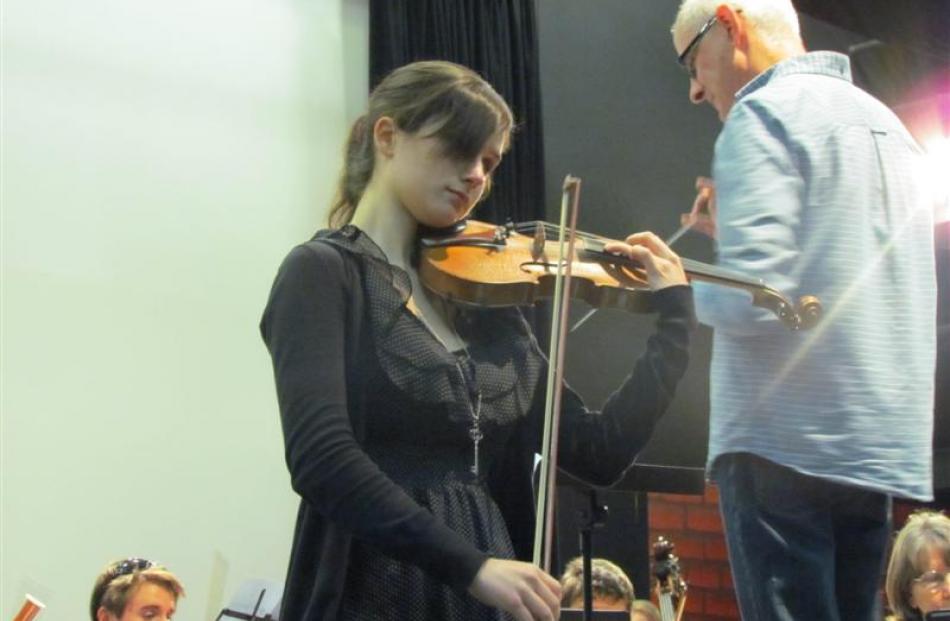 Now in its 18th year, the Waitaki Summer Music Camp is still growing in popularity with musicians from across New Zealand - and one top-level musician returned this year just for the fun of it.
Last year 50 classical musicians attended the annual camp, but organiser Paul Claman said this year 60 musicians attended - enough for a full symphony orchestra.
Mr Claman said musicians hailed from across the country, ''everywhere from Auckland to Invercargill''.
He said the 10-day camp offered quality instruction to musicians, who would end the camp by performing a full orchestral concert in the Waitaki Boys' High School auditorium tomorrow evening.
The highlight of the concert would be a performance of Tchaikovsky's Romeo and Juliet, he said.
''The Whitestone Community Arts Council has helped promote the concert, which has been pretty good, and we love being at Waitaki Boys' - they have great facilities and they have been very helpful.''
He added that this year there would also be a solo performance from former camp regular and New Zealand Symphony Orchestra (NZSO) member Kate Oswin, from Wellington.
''She used to come to camp every year with her family, and now she has got to the exceedingly good level, she has come back to help us out by playing a solo for us,'' he said.
Miss Oswin, now 21, said she had just finished working with the NZSO on the Howard Shore-composed soundtrack to the latest Hobbit movie, but jumped at the chance to come back to the summer camp, when invited by a former instructor.
This was the first time she had been back since 2008, but she had been at the camp every year since she was at primary school.
''They have always been a lot of fun, and it's been good coming back and being able to see all the old faces again.''