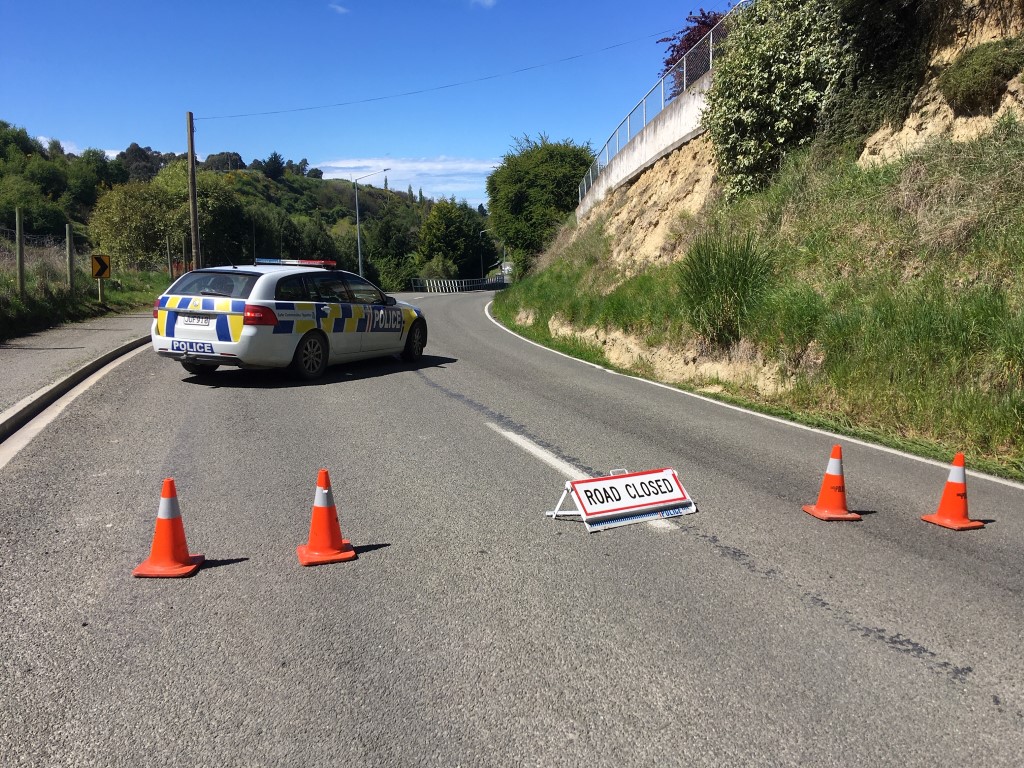 A 23-year-old Oamaru man remains in hospital after a serious crash in the North Otago town on Monday.
The crash at the intersection of Solway St and Saleyards Rd, which involved a car and a motorcycle, happened about 1.20pm. 
The man was taken to Oamaru Hospital with critical injuries, before he was airlifted to Christchurch Hospital. The nature and extent of the man's injuries are not known.
Sergeant Blair Wilkinson, of Oamaru, said a Serious Crash Unit investigation was under way and it would likely be some time before that was completed.
Sections of Solway St and Saleyards Rd were closed for several hours after the crash.