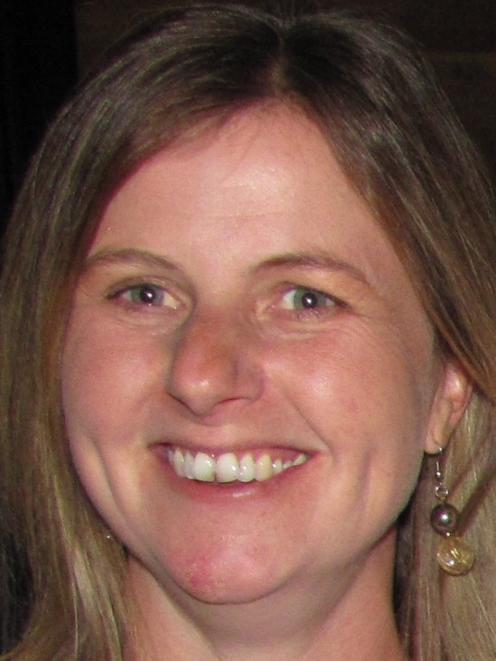 Four new schools may be opened in Queenstown by 2017, with backers of an independent school in the resort announcing Jacks Point as its preferred location and a potential opening date in 2015.
The school, which aims to have 100 fee-paying pupils in years 7, 8 and 9 on opening, needs about 5ha of land for the first stage, including about 10 classrooms, with space for expansion.
Sites initially considered by the proponents - Wentworth College principal Bruce Tong, Stephen Flemming, of Wentworth Property, and Arrowtown resident Lisa Guy - included land close to Coronet Peak Station, near Millbrook, and behind Queenstown Airport.
However, feedback indicated the preference from those who may send children to the school was for a site 15 minutes from Frankton.
Consideration had to be given to available infrastructure, consents, the area available for future development and the support of key stakeholders, which Mrs Guy said Jack's Point had.
However, the exact site of the proposed school was yet to be determined.
The Jacks Point zone includes the undeveloped 520ha Henley Downs.
She said the key consideration was where infrastructure would be the ''most feasible''.
This week the Queenstown Times reported the proposed financial and operational model, as used at three schools in the greater Auckland area, involved the formation of a Queenstown education property company, which would include shareholders and directors.
The company would own the land and buildings and fund capital investment for a Queenstown private school education trust.
That trust would establish a board of trustees, establish and operate the school and lease the land and buildings, paying rent to the property company.
An investment portfolio would be developed to attract shareholders.
It was proposed the school would be a non-secular day school.
The Otago Daily Times reported last year the average fees for private schools in New Zealand were $8000 per year for pre-schoolers, $10,000 a year for primary school pupils and $15,000 a year for secondary school pupils.
Kings College, in Auckland, is the most expensive private secondary school in New Zealand, charging $21,000 a year in fees, with boarding fees additional.
If successful, the Jacks Point school will be the second planned for opening in 2015, the other being a $14 million primary school catering for 450 pupils, to be built on a 3ha site at the Shotover Country residential development, between Frankton and Arrowtown.
The Ministry of Education paid $3.3 million to Shotover Country Ltd to secure the site in its 120ha development.
In July, the Ministry also announced it had purchased an 8ha site at Remarkables Park to either be used either to relocate Wakatipu High School or to create a second school for 1500 pupils.
It paid $13.7 million to Remarkables Park Ltd for the land. However, the school was not expected to open until at least 2017.
The fourth school, a second Catholic primary school for St Joseph's School pupils, has been in the pipeline since 2006.
Diocese of Dunedin Catholic Education Office director Tony Hanning said the $3 million to $5 million campus would cater to 112 pupils.
No opening date has yet been determined.
- Additional reporting: Mountain Scene