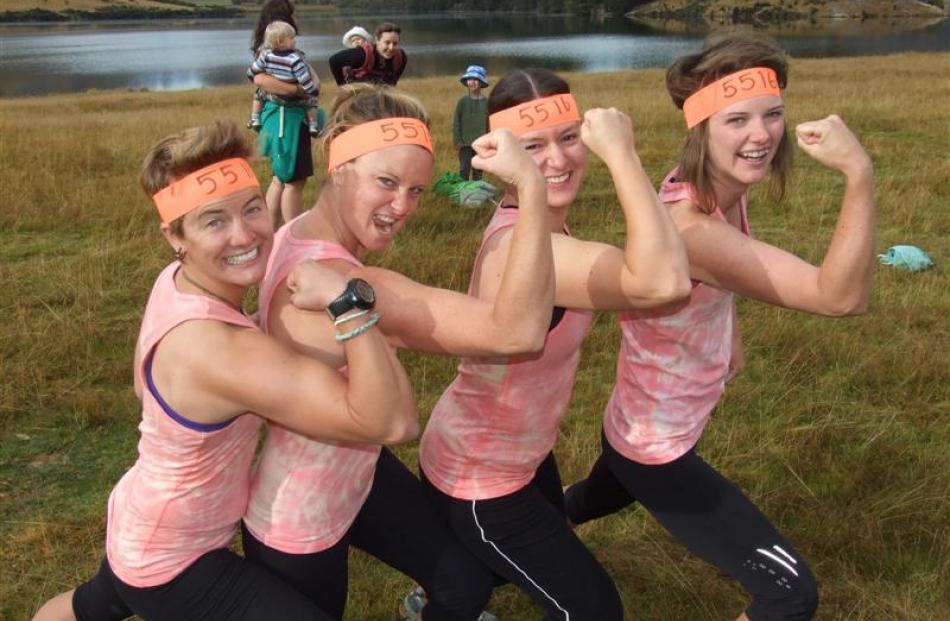 Dugald Peters thought to himself if nobody came to his military-style obstacle course event at Moke Lake ''at least I'll have an assault course''.
''I just fancied an assault course,'' Mr Peters said.
Peters is behind The Mule, which was held for the first time on Saturday.
It attracted a few hundred competitors.
That means Mr Peters has both an assault course and the makings of a successful biennial event.
''There's really nothing to this scale in New Zealand,'' he said, while acknowledging the Tough Guy/Girl competitions and the Mud, Sweat and Tears.
''We wanted to take it to the next level with our terrain.''
The course is on private land.
It will stay in place and be available for private hire.
It will be open to the public twice a year for the summer and winter Mule events.
Although competitors' times are noted - and no-one is yet to complete the 10km course in under an hour - ''it really isn't about the time''.
''It's more about how you do it and who you do it with,'' Mr Peters said.
The top male and female competitors each received a chainsaw for their efforts.
Mr Peters said the prizes fitted with what the event was all about, which was to get the job done with the right equipment or people.
The event received $20,000 from the Queenstown Lakes District Council's events fund.
• A winter Mule event is to be held on July 5.