Two Queenstown Lakes men are among the first recipients of a new national award for search and rescue excellence.
Russell Carr, from Wakatipu LandSAR (Land Search and Rescue), and Alan Gillespie, from LandSAR Wanaka, have both received the LandSAR Excellence Award for ''an outstanding contribution at local and regional level to search and rescue over a period of 20-plus years''.
The award was introduced for the first time this year and was presented to four search and rescue volunteers nationwide at last month's New Zealand LandSAR conference. The other two men were from the North Island.
The pair joined their respective LandSAR groups in 1977 and served continuously until Mr Gillespie retired in 2009 and Mr Carr retired earlier this year.
Mr Gillespie was chairman of LandSAR Wanaka several times, most recently from 2004 to 2007, during a time of considerable growth within the group and a strengthening relationship between the police search and rescue unit and the volunteers.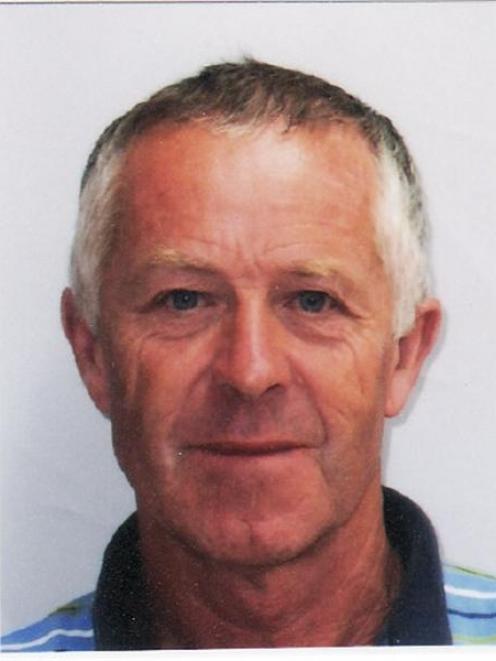 He was involved with search management and was a search adviser from the mid-1980s. He advised on some of LandSAR Wanaka's more notable searches, such as the Morgan Saxton search on Lake Wanaka in November 2008, which resulted in the group being awarded the LandSAR New Zealand Supreme Award in 2009.
''He was a committed practitioner of search and rescue with his broad skills and professionalism. He is highly respected. He has made an outstanding contribution to search and rescue at all levels,'' his award citation said.
Mr Carr, who was previously awarded the Queen's Service Medal for services to search and rescue, became active in LandSAR mainly through his significant involvement in the alpine community.
He was a long-standing alpine instructor with the Mountain Safety Council and served on the national avalanche committee of that organisation for some years.
As an operations manager for a mountain guide company, he became regarded as an alpine safety expert and served for many years as safety auditor for Safety Audit New Zealand. He was on Wakatipu LandSAR's committee for most of his time with the group, including several years as chairman, was an adviser and member of its incident management team and was involved in the group's training for many years.
He served on the Southern Region committee as the Wakatipu representative for nearly a decade and was regional chairman, also serving on LandSAR's national committee.lucy.ibbotson@odt.co.nz