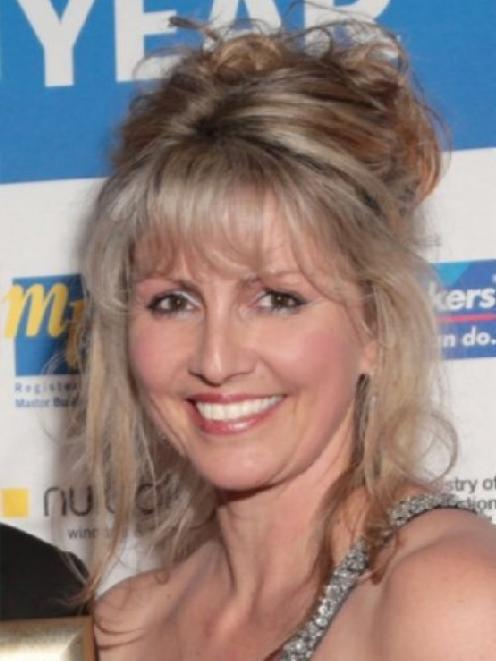 A Queenstown policewoman did not deliberately lie under oath, Judge Tony Couch said yesterday.
In finding Jeanette May McNee (44) guilty of offensive language, Judge Couch said it appeared to be a case where McNee ''has come to believe to be true what she wants to be true''.
''This is not an uncommon phenomenon.''
Eleven witnesses were called during the judge-alone trial in the Queenstown District Court, five of them passengers in a taxi Ganesh Paramanathan was driving on November 3.
McNee denied telling Mr Paramanathan at Rere Rd, Lake Hayes Estate to ''F ... off to India. You come here and get all of the Kiwi jobs; eat your f... curry and f .. off to India. This is a Kiwi job''.
Mr Paramanathan is from Malaysia.
McNee was initially investigated for an alleged assault before the offensive language charge was laid in March.
During the evening of November 2, she consumed a glass of wine, two Ibuprofen painkillers and two Tramadol painkillers to ease pain following an unsuccessful hip operation.
At a function in Queenstown between 8pm and 11.30pm she consumed up to four glasses of wine and another Tramadol, went to another bar and had one more wine.
About 2.30am, Mr Paramanathan picked up the group of six, including McNee, and put them on a ''local's rate''. The group requested three drop-offs - the first at Quail Rise and two at Lake Hayes Estate.
Judge Couch said McNee began to complain before the first stop and was ''increasingly loud and vociferous after that''.
She continued to dispute the cost of the taxi when he made the final stop at Rere Rd, wrongly believing it totalled $80.
''A rational person would have looked at the meter, directly in view ... less than 1m from where the defendant was standing at the door. The defendant did not do that.
''Acting in what I can only characterise in a clearly irrational way, [she] insisted no more money would be paid.''
Judge Couch found she attempted three times to grab money from her husband's hand to prevent him paying the final $20 of the $60 owed.
Video evidence showed McNee pointing her finger at the driver and him pointing back - Judge Couch found that was a reaction to McNee's verbal abuse.
''She [then] responded by grabbing his wrist and twisting his arm.''
Once the McNees left the taxi, the driver got out and walked around the front.
''If the words had not been said, Mr Paramanathan would have had no reason to get out of the taxi ... by that time he had been paid in full.
''He was remonstrating with the defendant for what she had said or done in the taxi.''
Witnesses spoke of her good character, supported by her employment record with the police.
Two phone calls by McNee to Queenstown Taxis, at 3pm and 9pm, trying to speak to Mr Paramanathan to apologise indicated ''the effects of the cocktail of pills and alcohol had worn off''.
''The irresistible inference is that the reason for the defendant behaving uncharacteristically was the combination of medication and alcohol she had consumed. By 3pm I infer ... the defendant had realised she had behaved inappropriately.''
McNee's denials implied Mr Paramanathan had ''made up this part of his evidence and lied under oath in giving it. I find no support for that proposition,'' Judge Couch said.
''He had nothing to gain by inventing a story of racial abuse and no other reason to do so.''
McNee was remanded at large for defence counsel Nic Soper to make submissions for a discharge without conviction. No date for that hearing was set.