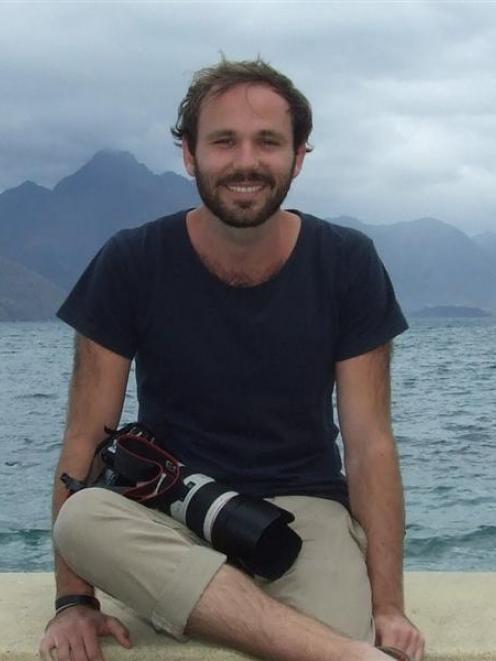 Living without money is allowing an Australian photographer to travel the world in a project he calls ''the Pixel Trade''.
Shantanu Starick has photographed 64 projects so far in Australia, the United States and New Zealand in the past six months. He ''trades'' his skills for payment in the form of transport, food and accommodation.
He has photographed restaurateurs, jewellery designers, musicians, large clothing companies and weddings and more.
Mr Starick is in Queenstown until January 27 before he flies to Melbourne, then New York and Europe.
He had been contacted by ''a couple of people in Queenstown'' and an empty diary had quickly filled up.
After a trade, he asks to be referred to another which allows him a ''guaranteed next trade''.
''Everyone that I have traded with has been incredible. They got it or by the end of the trade they got it,'' Mr Starick said.
The Pixel Trade has no end date, although he has a rough time-frame of two years to visit every continent.