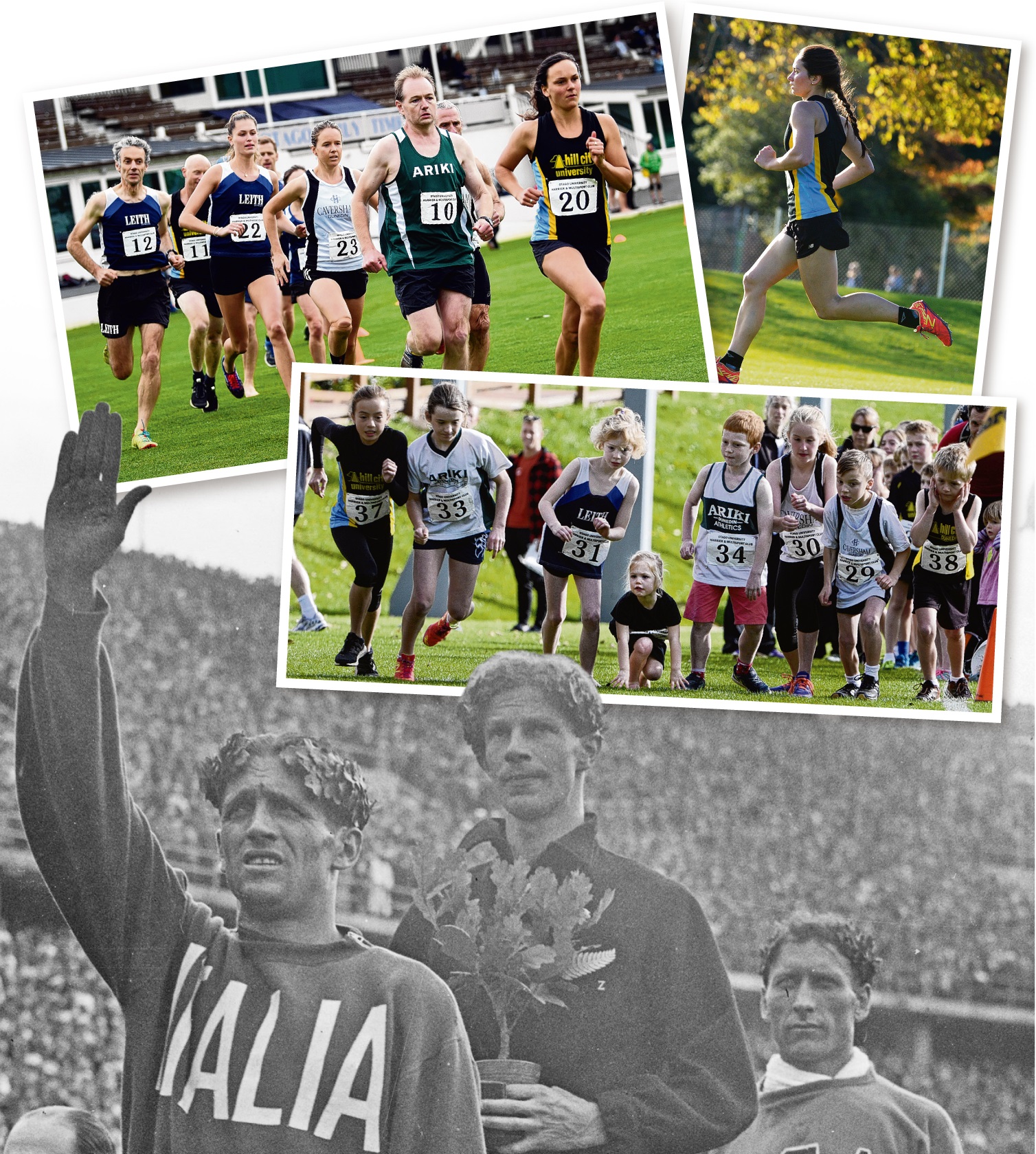 The Hindenburg went up in flames, Amelia Earhart went missing and the All Blacks lost a home series to a Springbok team featuring Danie Craven. Yes, 1937 was quite a year.
It also marked the first running of the annual Lovelock Relay.
Few sporting events can claim to have that sort of history.
When tomorrow's races begin at the University Oval it will mark 83 years since its inception.
The event was originally run to honour Jack Lovelock's gold medal performance in the 1500m at the 1936 Berlin Olympics. It has remained a key event on the Otago winter athletics programme ever since.
Clubs enter relay teams in various grades, each runner completing a 1500m leg. The senior men's race consists of teams of six, while the senior women's has teams of four.
Otago University - which has since merged with Hill City - holds the records in both the senior grades.
The men ran 24min 12.60sec in 1971, while more recently the women's 2010 time of 19min 24.00sec delivered the fastest ever result.
Hill City-University's Rebekah Greene holds the fastest women's individual leg record - a 4min 34sec run in 2013.
Canterbury University's Andrew Stark holds the fastest men's time of 3min 52sec, set in 1980.
Tomorrow's event begins at 1.30pm.
The senior women's race starts at 2.55pm followed by the senior men begin at 3.20pm.
• See tomorrow's Otago Daily Times for a preview of this year's race.