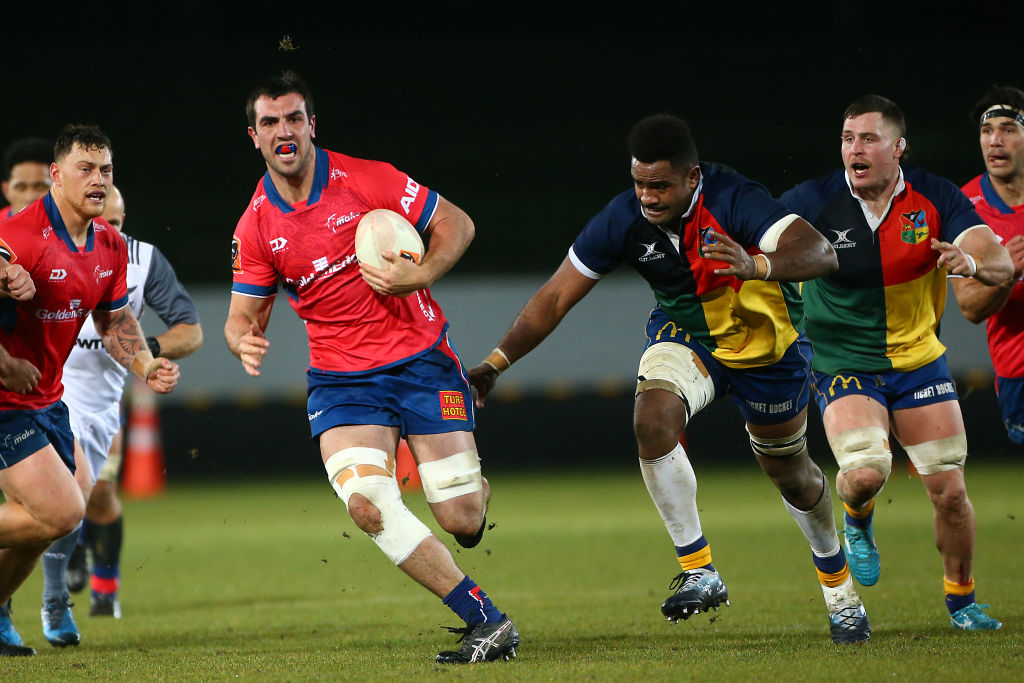 Dave goes to cook tea one night. He opens the fridge and it is empty. Goes to the cupboard to see if he can rustle something up. Again he comes up short.
He could get some young berries fresh off the tree but they are too green. They will not perform under the hot pressure cooker.
So what to do? Should he just go to the local store, find the basics and have a meal which tastes like cardboard and leads to a night on the latrine?
No, Dave thinks. He can just get online and whistle up some food from overseas. It looks good, it has been in the field for a while and it can do the job.
So he whistles up the treats and they duly arrive, get cooked and feed the appetite.
Dave then thinks he should do this again. That cabbage that was in the pantry just does not look quite right. So more overseas treats arrive.
Soon, looking over the fence, neighbour Johnny thinks he might try the same thing.
His garden is looking a bit short. The snails have eaten the lettuces.
He gets some stocks in from overseas and the meals improve.
Quickly everyone in the neighbourhood starts looking overseas when they come up short.
But the home garden is getting neglected. There is no incentive to keep gardening as everyone is buying overseas food.
Then the overseas market slowly turns sour. The bananas are green, while the meat is tougher than Grandpa's shoes.
The best produce is heading to other markets.
So what to do?
Dave and his neighbours have some tough decisions to make.
The same decisions are being faced, one hopes, by New Zealand Rugby at the moment.
Does it allow the provinces - which are in effect its shareholders - to keep shipping in players from overseas to boost its provincial teams?
We get the arguments about overseas players filling holes, letting young NZ players develop in their own time and unions wanting to be competitive.
But what you have got is what you have got. If it is no good then it is no good. Someone has to finish at the bottom of the table.
When one of the country's strongest unions - Wellington - brings in an Italian lock and a prop from the Reds to shore up its engine room, then questions have to be asked.
Otago is bringing in players. Southland the same. Auckland's best player last year was a Canadian. Tasman is fielding a Welsh reserve halfback.
Surely these days, the provincial competition's main role is to help develop New Zealand players for Super Rugby? Help open up spots for young players?
It should not be a landing ground for overseas players well past their use-by date, though there is probably nothing in law to stop them.
But bringing in players from overseas of questionable standard is simply not sustainable for this competition.
These overseas players may paper over the cracks but in the end the player stocks have to be from within these borders - no matter how good or how bad they are.
Plus, is it not strange that NZ Rugby will not pick players from overseas clubs but let overseas players come here and play provincial rugby?