Another bid is being made to turn a block of land into a business park in Lincoln.
Selwyn District Council rejected an application to rezone 27ha on Springs Rd, near the intersection of Tancreds Rd, from rural to industrial as part of its decision on the District Plan in August.
The land is owned by Lynn and Carol Townsend, Lynn and Malcolm Stewart, and Rick and Diane Fraser.
The group is appealing the council's decision in the Environment Court, arguing there is a need for industrial-zoned land in Lincoln.
A date has not been set for the appeal to be heard.
In the appeal, the group says the plan would "provide significant industrial development capacity for Lincoln".
Townsend told the Selwyn Times if the appeal was successful the land is likely to be used for commercial activity with some very light industrial activity.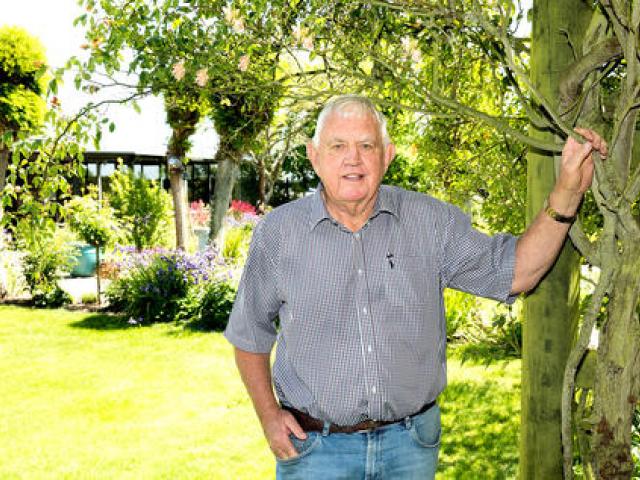 The land backs onto Barton Fields, a residential subdivision.
"The site has direct access to main transportation corridors and connections to the Lincoln township," the appeal documentation states.
"Roading and transportation upgrades can be required through the consenting process, with major upgrades being required prior to any substantial development.
"The proposal provides a separate pedestrian and cycle connection to Springs Rd and Boundary Rd intersection, creating safer interactions between cyclists, pedestrians and vehicles."
A cafe would be part of the commercial activity which would cater for Barton Fields residents, the appeal says.
Townsend said Barton Fields developer Mike Greer Homes had initially opposed the plan to rezone the land, but since then had changed its position after changes were made to impact residents less.
Mike Greer Homes did not respond to questions from the Selwyn Times.
The group argues in its appeal while the Springs Rd and Boundary Rd intersection is already at capacity other developments, like the 1710-home Lincoln South which uses Springs Rd as the main entry and exit point, would see the road needing upgrades anyway.
The group said it could be a financial contributor to the upgrades if required.
It argues the site holds little value for rural use as the land is not highly productive and would be better served for industrial use.
"The economic benefits of industrial zoning greatly outweigh retention of the site as rural lifestyle blocks. There will be significant economic benefits associated with rezoning to industrial," it said in the appeal.
It said the site's design would result in minimal disturbance to neighbours with height restrictions on outer buildings, and only certain colours allowed.
"Building height restrictions from the eastern boundary and Springs Rd frontage (will) preserve amenity of existing residential development at Birches Rd subdivision."