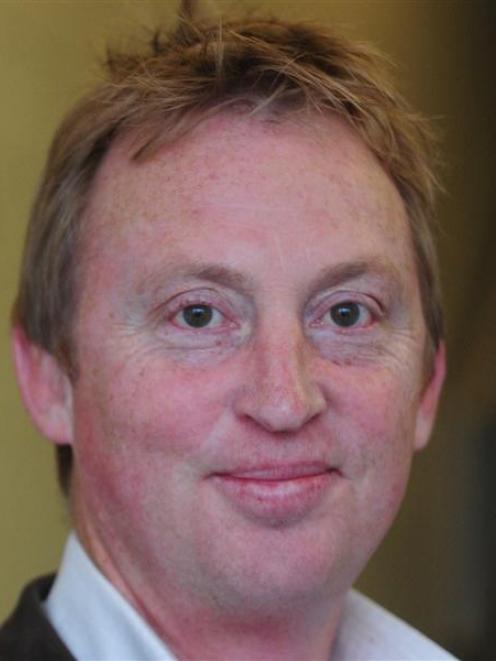 Fletcher Building's strong financial position could see it run the ruler over the assets of Mainzeal, should receivers decide to sell parts or all of the floundering construction company.
Mainzeal, the country's third-largest commercial construction company, was placed in the hands of receivers on Wednesday at the application of its bank, reportedly over a $1.8 million non-payment on a $20 million credit facility.
Fletcher is the lead contractor of the Christchurch rebuild. Mainzeal has a large share of the city's rebuild and the region recently passed the milestone of having more than $1 billion in repairs completed. While analysts are picking Mainzeal can survive and receiver PwC will manage it through receivership as a going concern, some underperforming or cash-generating assets could be considered for sale.
Craigs Investment Partners broker Peter McIntyre said Fletcher was in a ''strong position to have a serious look at Mainzeal, but won't be the sole interest''. Construction companies could be interested in Mainzeal for its intellectual property rights, large skilled workforce of about 400, forward construction contracts and the synergies available from merging construction interests.
With Christchurch work finally starting to gain real impetus, the reporting of looming staff shortages is becoming regular.
Mr McIntyre noted that Mainzeal had several projects in the more than $20 million range.
''Big projects take big balance sheets, and that's what Fletcher have,'' he said.
Fletcher had a good debt-to-equity ratio. Funding costs had reduced in the low-interest environment and institutions and small shareholders had been supportive to the tune of more than $500 million raised recently, he said.
Another aspect for Fletcher to consider, to achieve a ''second bite'', was its building distribution arm PlaceMakers, which could be boosted by Mainzeal work as other construction companies start to import their own materials.
''Fletcher will no doubt will run the ruler over the company, as it also has the distribution of product that it can provide as well, which could be a win-win situation,'' Mr McIntyre said.
---
At a glance
Mainzeal South Island tenders
Earthquake insurance tenders:
• Springston South Soldiers
• Memorial Hall
Current projects: CDHB Boilerhouse, Cave Rock, Barrington Mall - Stage 2 - Zone A,B,C D & E, Air Nelson Hangar Stage 2, Christchurch Town Hall EQ Remedial Project, Christchurch District Court, Air Force Museum - New Technology Centre, BNZ Riccarton, STAC Boarding Houses and CDHB AIU Hillmorton Hospital.
Source: Mainzeal website
---