To help celebrate Dunedin's Scottish connections a poetry competition is held every year. Rebecca Fox  talks to this year's judges about what they are looking for.
Be inspired by Robert Burns, but do not produce ''clones'' of his work.
This is the advice of the 2017 Dunedin Unesco City of Literature Robert Burns Poetry Competition judges Craig Cliff and Elena Poletti.
Entries for the annual competition are now being accepted and are open to writers of all ages - there is a youth category for those aged 5 to 17 years old - and divisions for published poets and one for unpublished.
Each entrant can write up to 500 words in English or Scots that is inspired by the life or works of the Scottish bard.
The competition is a collaboration between the Dunedin City Libraries and the Dunedin Burns Club. Winners are announced on Robert Burns' birthday, January 25.
As the University of Otago holds the Robert Burns Fellowship, a residency for contemporary New Zealand writers to further develop and explore their craft, the recipient is one of the judges of the competition.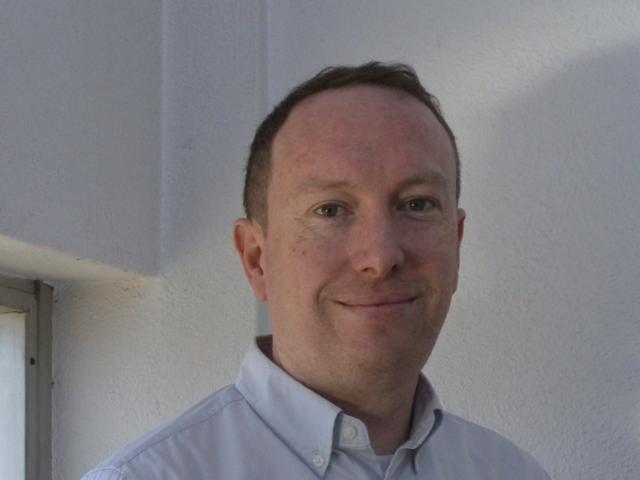 This year it is Wellington writer Craig Cliff, who says he is looking for poems that are ''excited by the possibility of language''.
''That bear their intelligence lightly, but are aware of form and audience.
''While the competition bears Burns' name, I'm looking for poems which speak their own tongue.''
His own experience of Robert Burns' poetry has grown this year thanks to the copy of Poems and Songs of Robert Burns that last year's fellow Victor Rodger left on his desk.
''I dip into it now and then. I love how the verve with which Burns lived his life leaps off the page. How he bends the alphabet to better suit his lips.
''I'd love to be able to write first lines like: ''When chapman billies leave the street,/And drouthy neebors neebors meet.''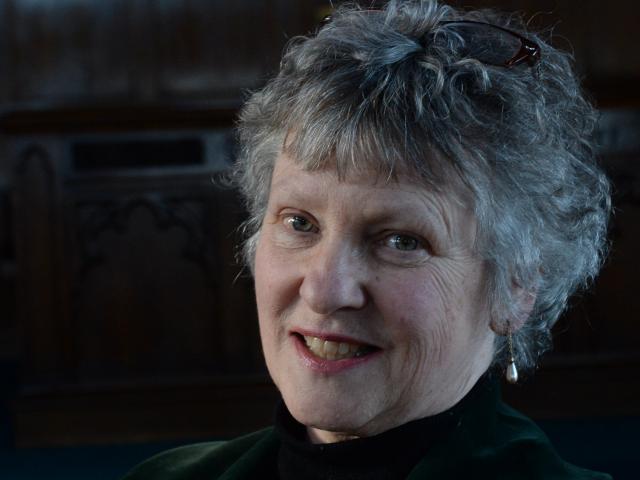 While he is writing a novel this year, he has written poetry since he was a teenager, though he only publishes it ''sparingly''.
Most of his recent poetry has been experimentation involving things such as Google Translate or Recurrent Neural Networks to generate new combinations of words that his ''rational mind'' would never be able to.
A binge reader of poetry, ''as others might a TV show on Netflix'', Cliff reckons he reads five books of New Zealand poetry for every one book from elsewhere.
The habit started while he was living in Scotland and discovered the poetry library and its ''amazingly'' well-stocked New Zealand poetry shelf.
''It was a way of salving my homesickness, reading Geoff Cochrane poems about Wellington and ponga trees, but I kept it up when I moved back home.''
He urges would-be poets to read their work aloud - a lot.
''Look out for parts you find yourself changing as you read, phrases you trip over, or sections where the excitement begins to flag. Be ruthless as you edit.''
Cliff also suggests giving it to someone they trust for honest feedback.
''But remember what you set out to write and only act on feedback that will help your poem become more of what you want it to be.''
Poletti, a Dunedin poet, who recently had her children's lullabies set to music by Anthony Ritchie and performed by the City Choir Dunedin, suggests entrants just ''write something'' to get started.
''Write a poem about something. Unless you have a particular line in mind, just start.
''I tend to bash a poem around until it turns out right and often it's not at all like the first one.''
She believes it is the ''process'' of writing that makes a poem.
''No-one is too old or too young.''
Poletti also says it is important to have fun, to play and not take it too seriously.
''Play about with words and see what happens.''
She will be looking for poems in which writers have responded to Burns in a contemporary way.
''I want to see how it inspires them. I don't want to see clones of Robbie's poems. There needs to be some input of what it is like writing in Dunedin or New Zealand at this time.''
Until recently she had not read much of Burns' work.
''I was aware of him. I know two or three of his songs, but he's fallen outside of my own general interests, as I concentrate on European poetry.''
So she is taking this opportunity to learn more about his work.
''It's a chance to go back to my roots.''
She encouraged writers to think about Burns' work and especially that much of it was meant to be sung.
''It's an element to keep in mind.''
While Burns' statue sits in the middle of town looking very proper, ''when we all know he was not exactly proper'' was another aspect of the bard to take into consideration.