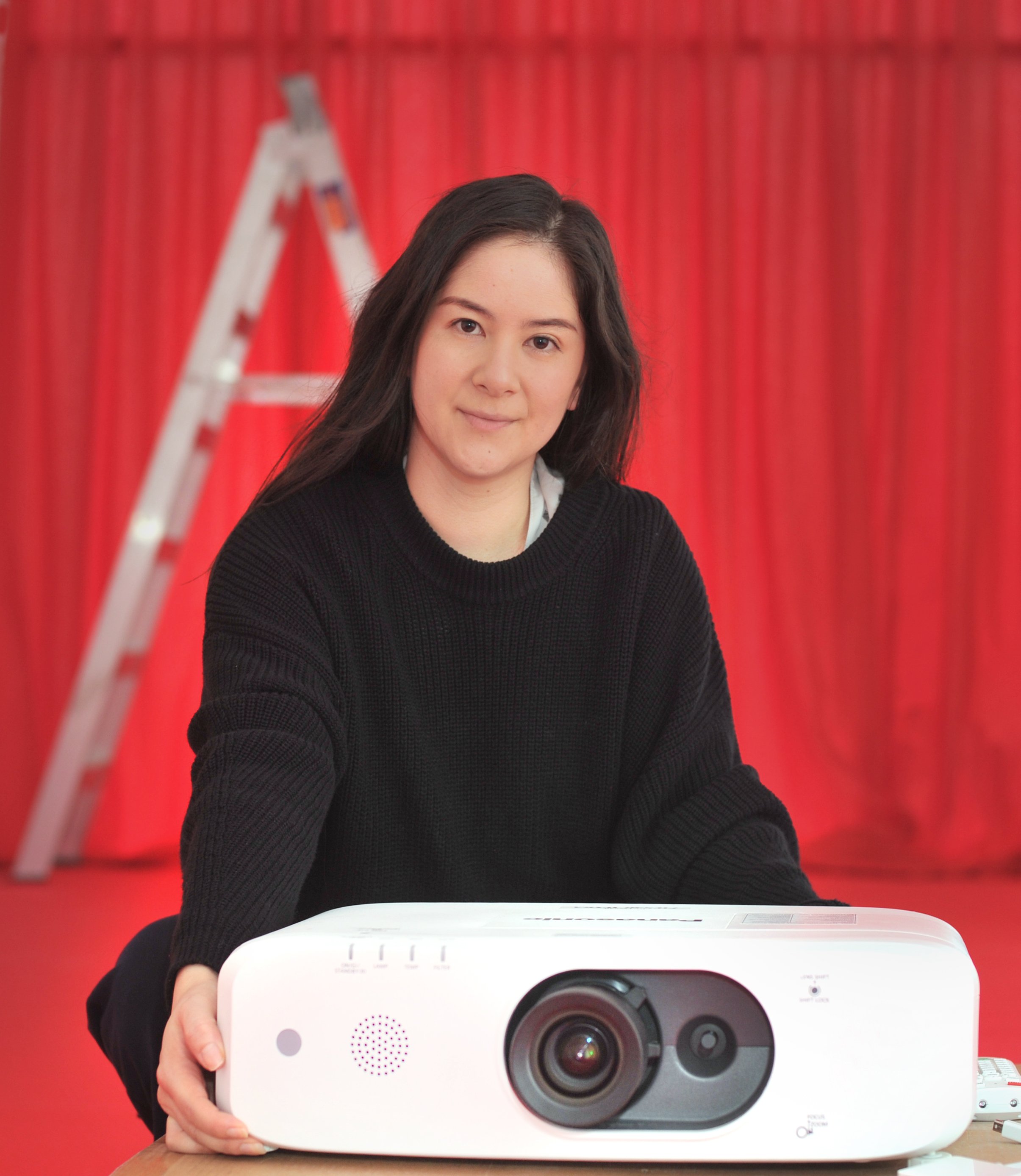 With strong political and social threads, theatre-artist Alice canton uses storytelling to create spaces for multiple voices to be heard, she tells Rebecca Fox. 
Giving Dunedin's Chinese population a chance to talk about their identity is part of a unique theatre-art work being created by Alice Canton.
As a theatre-artist, Canton creates situations enabling
people to talk freely about issues such as identity, capturing it on film, photographs and on stage.
"My work always uses theatre storytelling to figure out the world."
Her show at Blue Oyster Art Project Space, "OTHER [Otepoti Chinese]", is an extension of a project she created in Auckland two years ago called "OTHER [chinese]".
For that she created a live documentary theatre work, in which she selected a group of people of Chinese descent to talk on stage about what it means to be Chinese, what their experience of being Chinese in Auckland was. People in the audience were also encouraged to speak up and were woven into the storytelling.
"I direct real people in real time."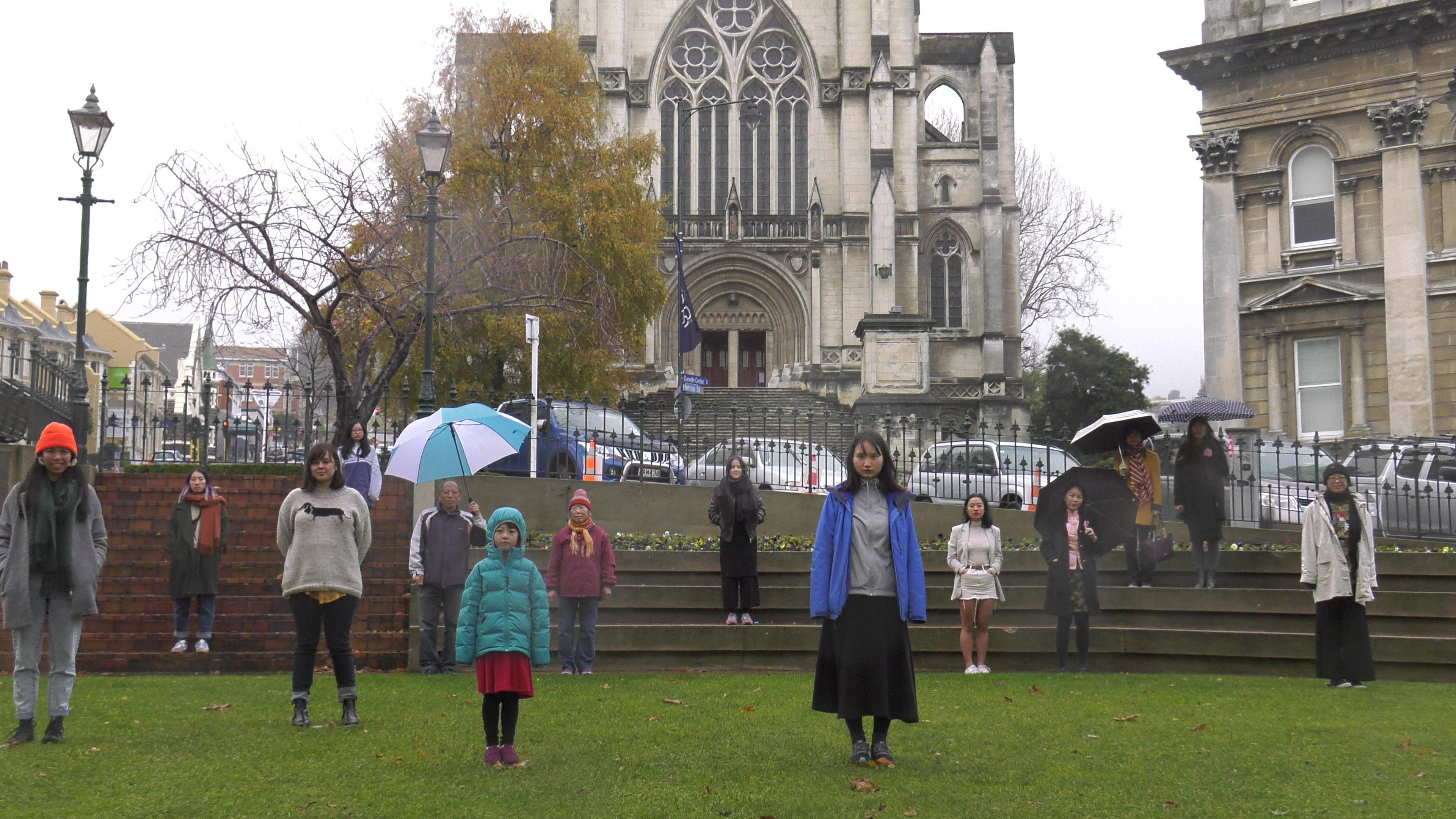 The show highlighted the differing experiences Chinese in the city have had.
It was named Best Show of 2017 (Metro Magazine) as well as winning the excellence award for overall production and the Hackman Cup for most original production at the Auckland Theatre Awards.
Canton, who is Chinese-Pakeha, has never explicitly discussed her own background in these works.
"It comes from a personal place of interest and that
personal interest makes it better but I do not have the answers. If anything, it gives me more questions."
The opportunity to come to Dunedin to look at the city's strong Chinese heritage was too good to be missed.
"Otago, as a region, has such a rich and diverse history with a strong and proud Chinese narrative."
She was curious as to how that history affected modern day Chinese living in Dunedin.
"Is the response and visibility here different to the rest of New Zealand?"
While Auckland has many new migrants from mainland China, Dunedin has the "old migrants" whose ancestral lines trace back to the gold miners, living alongside "new migrants" such as students who recently moved to New Zealand.
"It's very different. With the historical relationship to the early settlers they embedded in the community in a different way. Like in Oamaru, they were market gardeners. Each place is very unique."
She has held workshops encouraging the city's Chinese to come to talk about what it means to be Chinese - ethnically, culturally and socially.
"Some people have not talked about their identity before and might not have talked about it [without this opportunity]. But they start to talk, it's a trigger.
"You can never anticipate what is going to come."
These conversations have been recorded as she filmed at locations around the city capturing the Chinese community in a variety of Dunedin urban sites.
"It's an experimental art film. It's fun, participatory and I wanted it to be accessible for the viewer."
Canton, who grew up in Greymouth but went to high school in Christchurch, has always had a strong social emphasis in her work.
She has worked as an artist in prisons, healthcare and mixed-abilities sectors.
"Theatre can be quite narrow and I want to break that open."
She originally studied fine arts but became aware she wanted to practise in a wider way, so she went on to study at Toi Whaakari, New Zealand Drama School, in Wellington.
"I was encouraged to follow that line in inquiry."
She went on to create White-mess an open structure concerned with developing interdisciplinary performance practice and live experiences for audiences, ranging from large-scale community engagement projects to site-specific activation and improvisation.
Canton also works in the conflict resolution and management sector.
"People acknowledge creative thinking can help solve problems."
The exhibition 
The exhibition "OTHER [Otepoti Chinese]", by Alice Canton, is on at blue Oyster Art Project Space from today until July 13.