After more than 30 years, Ryman Healthcare has grown to become the largest retirement village operator in New Zealand, and a trusted operator in Victoria.
Care is at the heart of what they do, and there is a range of retirement living options, from independent living apartments and townhouses through to serviced apartments, as well as rest-home, and hospital- and dementia-level care. 

The villages include amenities such as indoor swimming pools, movie theatres, cafés, bowling greens and hair and beauty salons.
Residents love the village environment and they feel connected to their neighbours and friends — whether they love the social life or enjoy a little quiet time. They can pop down to the café or village lounges, have a cup of tea, and catch up with people. It's all right there.
Ryman Healthcare also offers some of the most resident-friendly terms in Australasia.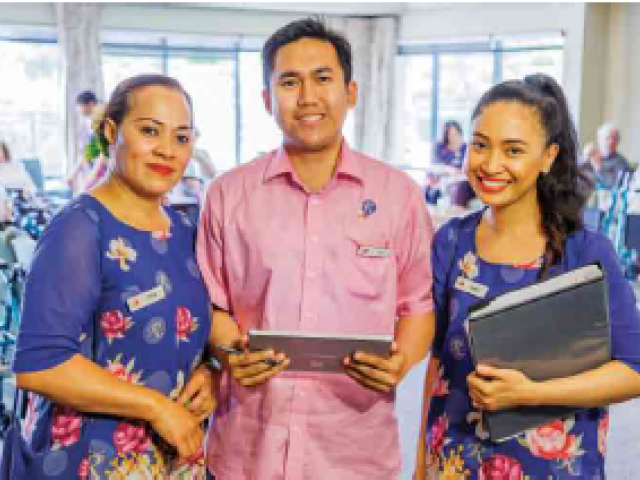 These terms were designed with care and consideration in mind and include: a weekly fee for townhouse and apartment residents that is fixed for life*, the deferred management fee is capped at 20%, which is one of the lowest in the sector, and no hidden costs.
With three wonderful locations in Otago and Southland, one may be perfect for you.
* Frances Hodgkins — 40 Fenton Crescent, St Clair, Dunedin.
* Rowena Jackson — 40 O'Byrne Street North, Waikiwi, Invercargill.
* Yvette Williams — 383 Highgate, Roslyn, Dunedin.
If you would like to find out more about life in a Ryman retirement village, visit rymanhealthcare.co.nz or phone Josie on 0800 000 290.
* Some conditions apply