Harraways Oats. The locally crafted, gold standard in plant-based food sourced from leading New Zealand farms!
Harraway and Sons Limited takes the opportunity to whole-heartedly thank its valued farming partners for their recent help in maintaining oat supplies and keeping the nation fed in these truly challenging times. In short – you are legends!
Harraways is New Zealand's only remaining commercial oat mill. Its brand story began within the southern gold rushes of the 1860s. The company is still privately owned and proudly mills its locally farmed, high quality oat range from its original Dunedin based mill-site.
Having milled local oats for over 150 years, it has been 100% focused in this area since the early 2000s. Even at that time it was becoming increasingly clear that more and more consumers were migrating to consuming higher value plant-based foods and less meat in their diet. This trend has intensified into the 2020s, as health and environmental concerns have increased around a diet high in meat.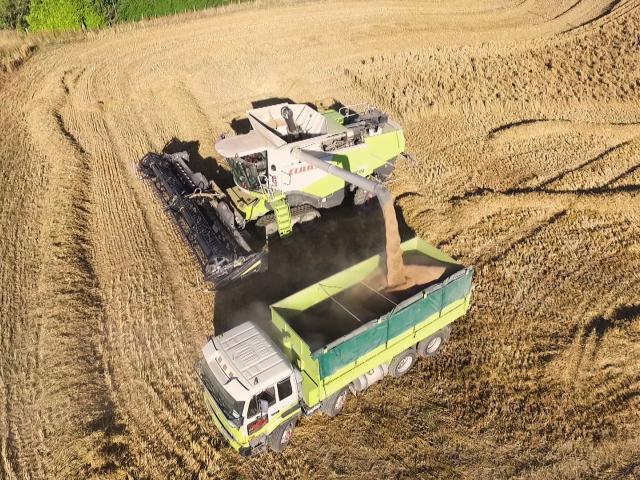 Harraways' locally grown Southland and Otago oats are some of the most nutritious and tasty in the world. This is due to southern farming conditions being ideal for optimising the fibre, protein, vitamin, and mineral content within them. It is all about a soil and climate mix that optimises the result. The overall nutritional value and taste stacks up extremely well alongside oats from other parts of the world. When you add to this provenance story the local milling techniques that have been refined over more than 150 years, the company believes it can truly deliver a unique taste experience versus the competition.
Oats overall are undoubtedly one of the classic comfort foods. This combined with great value for money mean that oats have been a staple plant food for countless generations.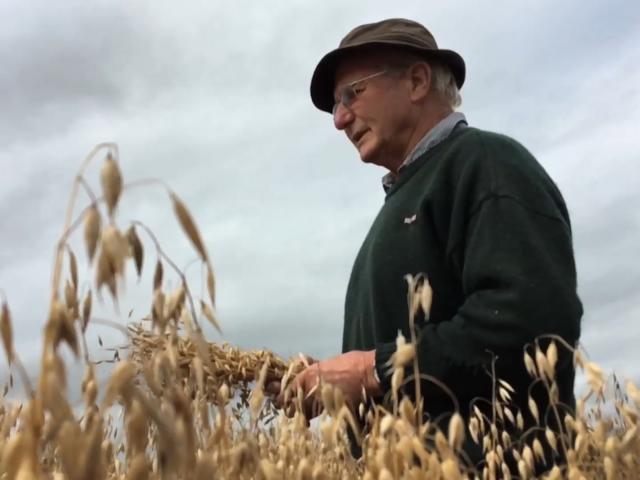 The Harraways Dunedin team, alongside a highly valued South Island oat farmer network (supplying the best quality New Zealand oats to Harraways) are proud to have collectively fuelled Kiwis through world wars, recessions, and now pandemics. Having a ready supply of nutritious oats in the pantry certainly provides security and familiarity during uncertain times.
In addition, Harraways is continuing to market new ways of enjoying its oat range. For example, the Harraways website showcases how to make a mushroom risotto for dinner using its 500g Steel Cut oats rather than the normal Arborio rice. For nutritious, tasty, and innovative oat food ideas – Kiwis can now head to www.harraways.co.nz, or follow the Harraways Facebook and/or Instagram pages each day.
Whether it's looking after Kiwis' heart health with the plant sterol fortified Harraways Oat-activ® range, or getting Kiwis going with its quick cooking, easy-to-serve sachet range that delivers maximum flavour at breakfast time – Harraways has New Zealand homes covered. Their products are the complete home-grown choice in oats – supporting locals from farm to plate.
Online: www.harraways.co.nz
Street address: 165 Main South Road, Green Island, Dunedin 9018.
Phone: (03) 488-3073, or 0800 874-874
Email: info@harraways.co.nz