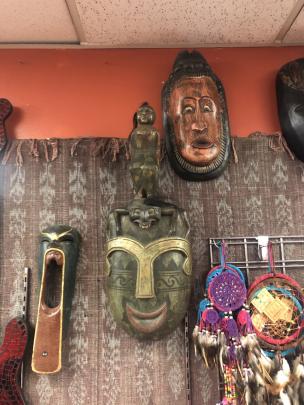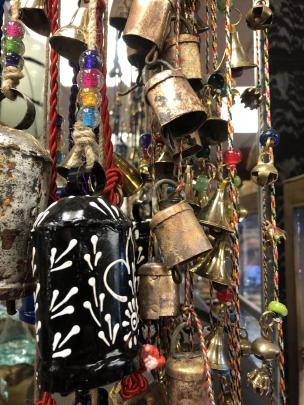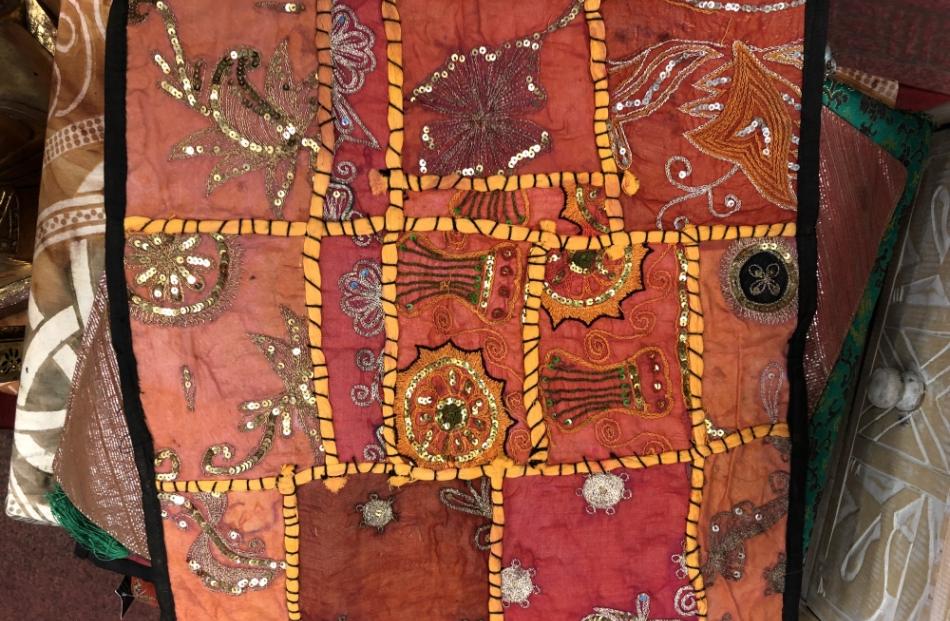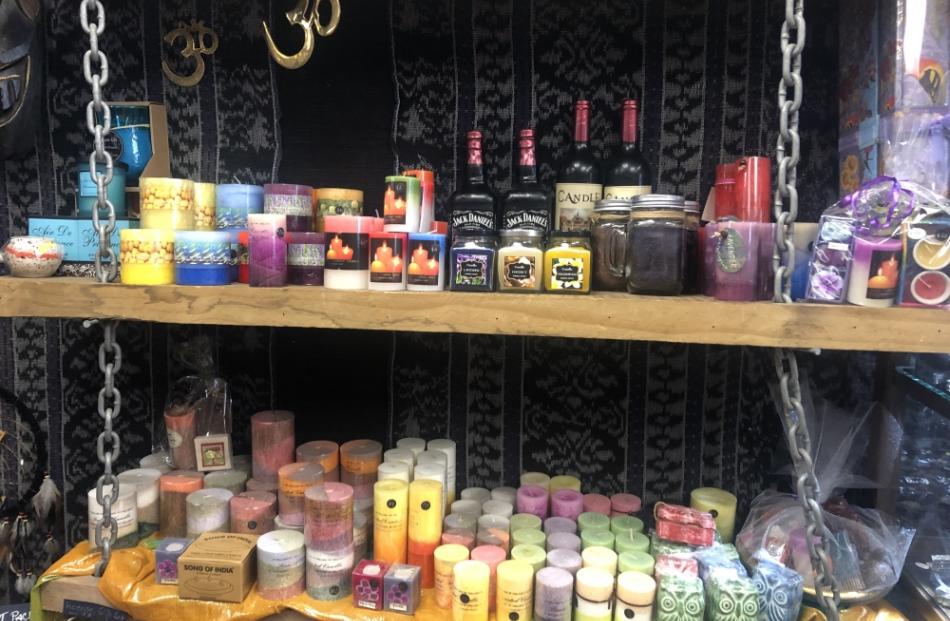 With a 10-day annual sale across its shops in Dunedin and Invercargill, the family-owned business Yaks n Yetis celebrates its 23rd anniversary.
The first shop opened in Queenstown in 1992, soon followed by the shops in George Street, Dunedin in 1997 and Tay Street, Invercargill in 2001. Sadly, the Queenstown shop closed down in February 2020.
The authentic and original stock is sourced from over 100 small businesses in India, Nepal, Indonesia, Thailand and other countries. Over the years many of the business owners have become good friends with Yaks n Yetis owner Nicole.
A true family business, many of the staff have been part of the business since its inception. The atmosphere at the annual staff meet-up for the business' birthday celebrations fells like a catch up amongst friends.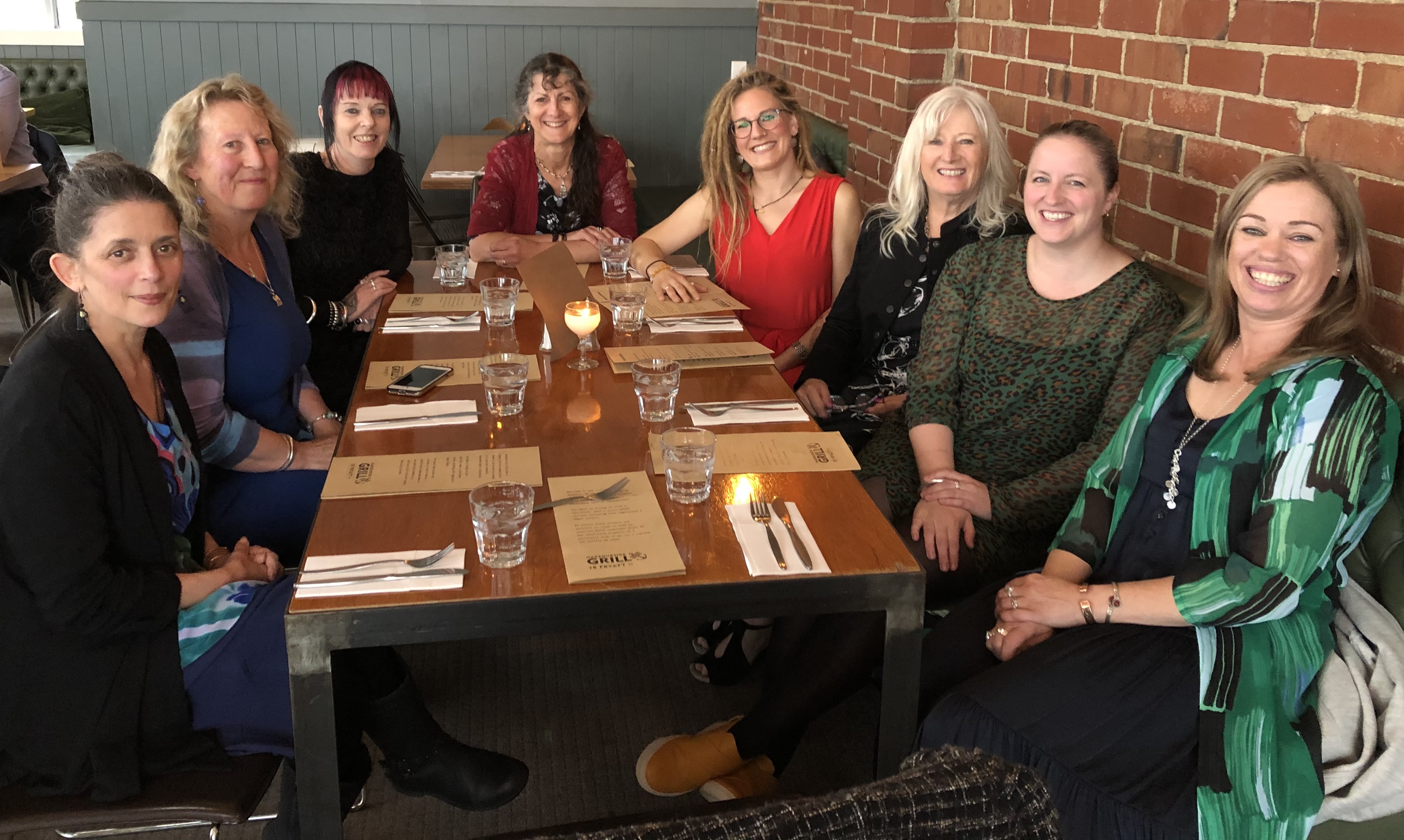 Owner Nicole says "I love getting together with all my Yaks girls!" Most of the staff used to be regular customers of the shops before working there, and they certainly each have their favourite items. "Getting to wear the clothes as uniform is definitely one of the perks." says Laura.
Dunedin store manager Julie especially loves the clothing for its versatility. "I love how versatile our dresses are. They are suitable for most office work environments and can be dressed up or down for the Dunedin weather with some leggings and a thermal underneath." She also loves the handmade leather notebooks because they make great gifts for people who love to write, to collect cooking recipes or for journaling. Julie also loves the high quality stirling silver jewellery, and jazzing up her home with the colourful cushion covers.
Lisa, who has been working in the Dunedin store for over 8 years, also loves the clothes, but especially the scarves. Her grandchild enjoys his colourful dreamcatcher from the shop, and in winter she got him some woollen booties. "The many different masks make for unique home décor."
Aside from the clothing, student part-timers Tina and Laura both love the candles and incense, the jewellery and crystals. Tina's favourite item is the amethyst point pendant. Laura particularly likes the chunky silver items, many of which she will wear when dressing up to perform with her bellydance tribe. She has decorated her home with many of the authentic items such as the prayer flags and bells. Laura has earmarked the wooden travel games to give to her kids before this year's camping trip.
To find your favourite item, or the perfect gift, catch up with the Yaks girls instore in Invercargill or Dunedin during our annual sale from Friday, 27 November until Sunday, 6 December 2020. Both stores are open 7 days for your convenience.