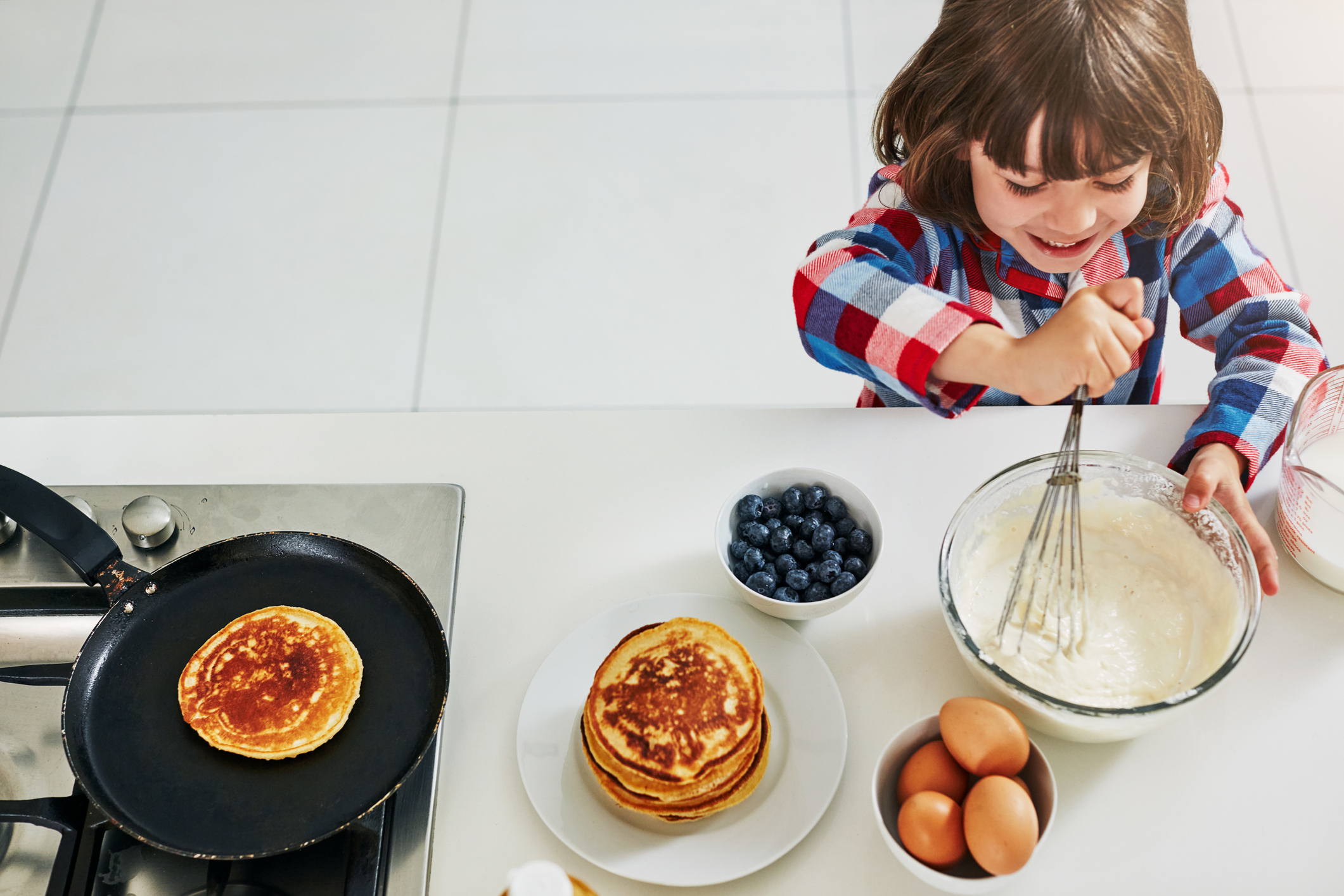 It would be difficult to function well in society if you couldn't read or write - but there are other kinds of literacy that we need to function healthily and sustainably in today's world.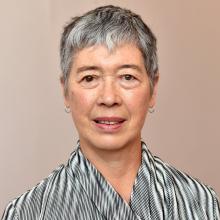 One is food literacy: knowing what is in food, its nutrients, where it comes from, as well as having basic skills to prepare it.
Associate Prof Sheila Skeaff, of the human nutrition department at Otago University, has observed that a lot of people are not particularly food literate.
''They don't have a good understanding and I go so far as to say there's not a lot of science literacy as well,''she said.
''I've been observing people and people's ideas about food and a lot of the myths that are out there, the whole role of misinformation, the fake news, the mistrust the public have about experts and what they say and what they believe in. It's probably because there's a lot of fake information available on the internet now,'' she says.
Despite all the information available, problems of chronic disease and obesity have not gone away, and she thinks that improving people's food literacy would help.
If you've made brownies or biscuits you'll have an idea what's in them and how much butter and sugar you use. You may not make them often, but when you order them in a cafe or restaurant you'll know they contain mainly refined ingredients and that they are less healthy than some other foods, she said.
If you are food literate you can also be resilient and provide food in tight financial and difficult situations.
Food literacy is more than just being able to cook. It includes basic nutrition, such as food groups, nutrition guidelines like 5+ a day, what foods are good sources of various nutrients, understanding health claims, food hygiene, being able to read and interpret nutrition panels on labels, and knowledge about the sustainability of the food you choose.
''There's a lot of things happening in schools - vegetable gardens, cooking classes. I think having these school gardens is great. Kids learn how things grow and where they come from. But I guess I'm wondering if they are actually helping with food literacy or not, and how could we actually assess the impact of these programmes in a quantitative way.''
She and some of her students have been working on how to improve food literacy in children. They developed a questionnaire to measure food literacy in 10-year old children so they could use the information to feed into the intermediate curriculum.
''We did a project on cooking skills which was really interesting. The kids were between 9 and 11 and they were given a recipe. They had all the equipment and all the ingredients, and they had to modify the recipe,'' she said.
''Reading a recipe is like following a science experiment in chemistry or making something from a pattern - you just follow the instructions.
''When they were given all the stuff and the freedom, they could do it the first time. If you have to double the recipe you just multiply everything by two. It wasn't that hard. They had to make pikelets.''
However, when they were asked if they ever made pikelets at home they said no. There was always some reason or another - mum's too busy, they were out doing something or other, she said.
''It made me realise that cooking isn't that hard if children are just given the opportunity to do it. Some aren't interested but I actually think a lot of them would like to.''
She has found that for adults who are not confident about cooking, services like My Food Bag helped build confidence and skill as well as introducing them to foods they might not have tried before.
While most New Zealand children knew milk came from cows and it was treated then ended up in the supermarket, there was a disconnection from meat. Most of us prefer not to think about sheep and cattle trucks, abattoirs and animals being killed to produce the meat we find in supermarkets, she said.
People also struggled with understanding seasonality.
''If you ask when is apple season - unless you've been to an orchard and picked the apples when they are in season in autumn, you wouldn't know because there are apples in the supermarket all year round.''
Reading and understanding ingredient lists and nutrition panels on food labels is another important food literacy skill, as we are completely reliant on what the manufacturers say, she said.
''We asked children to look at two nutrition information panels and work out which one had more sugar in it, which you can do if you know to look at the 100g column. These are simple things you can do to help people.''
Prof Skeaff is also interested in the cultural side of food literacy; for example, who does the cooking in various cultures.
''A lot of the food domain resides in the hands of women, mothers, and that's how they show love to people, by preparing food. For many cultures, eating and sharing food is a time to get together,'' she said.
''I think food literacy is important, not just for children. Everyone needs to be food literate across the board. It can only help with health and the environment.''