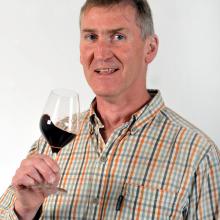 This was a fascinating tasting for Mr Collins, Mr McLaren and me as it was a compelling example of the benefits of giving wines some time to "breathe''.
Several of the wines were relatively shy on first pour, but improved enormously with aeration.
We found ourselves going back to the masked wines again and again; to compare, contrast, and follow their evolution into a delightful selection was an utter pleasure to taste.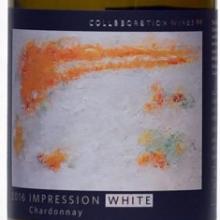 2016 Collaboration Wines Impression Chardonnay
Price (cellar door): $25
Rating: Very good
An appealing delicacy here. Fragrant with hints of peach, citrus and oak nuances: a whisper of funk in the background. Textural entry, a fineness to the peach, nectarine, spices and grilled nuts on a crisp, distinctly dry frame. The palate builds in richness, developing a chewy, lip-smacking quality with a long, nutty finish.
Nicely poised.
2016 Sileni Estate Estate Selection Lodge Chardonnay
Price: $32
Rating: Excellent to outstanding
Juicy fruit gum at first, moving to tropical fruits with a backdrop of apple. The palate shows rich, ripe fruit in the tropical spectrum adding notes of spiced apple, toffee apple and warm bread with a delicious mealy character. For its power, it remains light on its feet with fresh acidity framing the long finish.
Time brings added complexity.
2015 Mahi Twin Valleys Marlborough Chardonnay
Price: $39
Rating: Excellent
Smoke, subtle ripe fruits, peach and baked bread. A tighter, drier palate at first with a fine core of acidity and a chewy feel to the palate hinting at fruit pith. A slow burner that builds in intensity adding stonefruit notes and grilled banana to a spicy, almost peppery mid palate.
A cleansing crispness on the long finish that leaves you wanting more.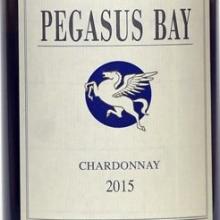 2015 Pegasus Bay Chardonnay
Price: $41
Rating: Very good
Burnt match, gunflint, smoke, tropical nuts with a citrus freshness. Power and concentration here on the richly textural palate that adds notes of mineral and wet stone: a crisp acid zing bringing zestiness.
A lot going on here, but the sulphides are dominating the wine for now, the wine firming up: give this time to come together.
2016 Neudorf Rosie's Vineyard Chardonnay
Price: $33
Rating: Excellent
Subtle at first with notes of wet stone, quickly developing citrus, ripe peach and tropical notes. A minerally, schisty palate with a lovely citrusy core: the oak a well judged backdrop. This grows considerably in intensity, with a real sense of drive and energy to it adding a delicious spiciness to the long close suggesting grilled nuts.
Very fine and elegant!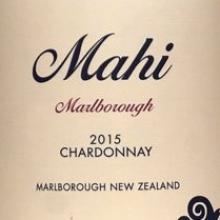 2015 Mahi Marlborough Chardonnay
Price: $29
Rating: Very good to excellent
Hints of lanolin, struck match and nuts with a piquant element akin to chopped herbs. A slippery, oily texture in the mouth, spicy and warming with an exotic greengage plum element leading to hints of almond on the close.
This really comes together beautifully with time: delectable freshness, lovely texture and richness completing the package.