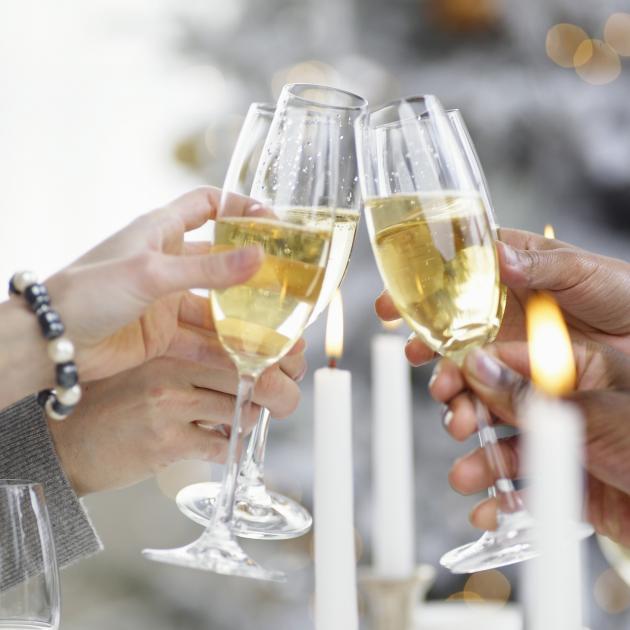 If you asked most consumers to name a style of bubbly, there is little doubt that Champagne would top the chart, yet there are a raft of other styles produced around the world, writes Mark Henderson.
I recently read in a wine industry magazine that bubbly makes up 10% of all wines produced worldwide and it can sometimes feel that the majority of that fizz is consumed in the lead-up to Christmas and New Year such is the amount of promotional activity.
Here are three foreign and three local wines from recent tastings that could provide some talking points for your festive season.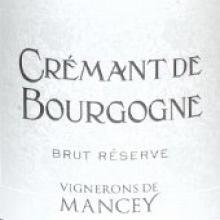 Vignerons de Mancey Cremant de Bourgogne Brut Reserve NV
Price: $29.95
Rating: Excellent
From Burgundy,  France. Bright nose of citrus zest, lime, spice & wet stone with biscuity, nutty nuances. Attractively fruit-driven palate, with creaming soda, lime and grilled nuts.
There's fruit sweetness here, yet the acidity keeps this zesty and racy with lovely drive and energy.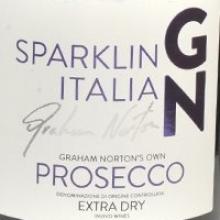 Graham Norton's Own Prosecco
Price: $19.99
Rating: Excellent
The nose of this northern Italian sparkler offers wood smoke and fresh grapes, blossoming with time. Good mousse, a soft and supple feel in the mouth makes this incredibly approachable. The delicious summer fruits, grapes, apple and biscuit sail through the palate to a long, fresh and toasty finish.
Very moreish.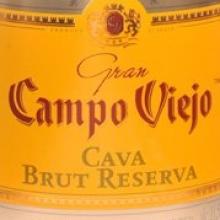 Gran Campo Viejo Cava Brut Reserva
Price: $26.99
Rating: Very good
This Spanish drop has an intriguingly different, yet attractive nose of lanolin, spice, stonefruit and grape. The flavours in a deeper register, moving into grilled nuts, ripe apple and grape jelly with a nutty finish.
The fruit elements grow on the nose, while the palate adds an appealing toastiness, given neat balance by the tangy acidity.
No 1 Family Estate Assemble Methode Marlborough
Price: $32
Rating: Very good to excellent
Struck match, burnt toast, summer fruits and savoury notes, citrus peel with lime. The richly textural palate leads with toasty/bready notes, citrus and nectarine adding tropical fruit nuances with aeration showing lots of appeal.
Bright and youthful, relatively forward style.
No 1 Family Estate No 1 Reserve Blanc de Blancs
Price: $96
Rating: Excellent to Outstanding
Elegant nose of warm baguette and buttered toast. Lovely, creamy entry, the toasty, yeast driven elements to the fore, backed by stonefruit and citrus. This grows in weight and power over time, yet retains a lovely balance and integration, matched with zest and drive.
An impressively long finish.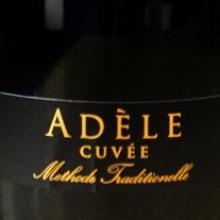 2013 No 1 Family Estate Cuvee Adele Methode Traditionelle
Price: $240
Rating: Outstanding
Leads with wafts of fragrant dried fruits (banana and pineapple) quickly moving to ripe fruits, citrus and toast. Powerful palate and intensity.  Real intent here with drive, precision and complexity.
Serious bling on show here, reassuringly expensive, yet totally matched by the contents.