It was homesickness that inspired Lani Alo to start writing the song that has won him national awards, and that very song has made Dunedin feel like home.
''Home is where the heart really grows.''
The gospel singer won best Pacific gospel artist and best Pacific song during the Pacific Music Awards 2020 earlier this month for his debut track, featuring Livingston Efu, Alo I Ou Faiva.
The response to the song since it was released in August last year had been ''amazing'' and unexpected, he said.
''Not only for Samoan people, but across the world.
''For both awards, it is really surreal.''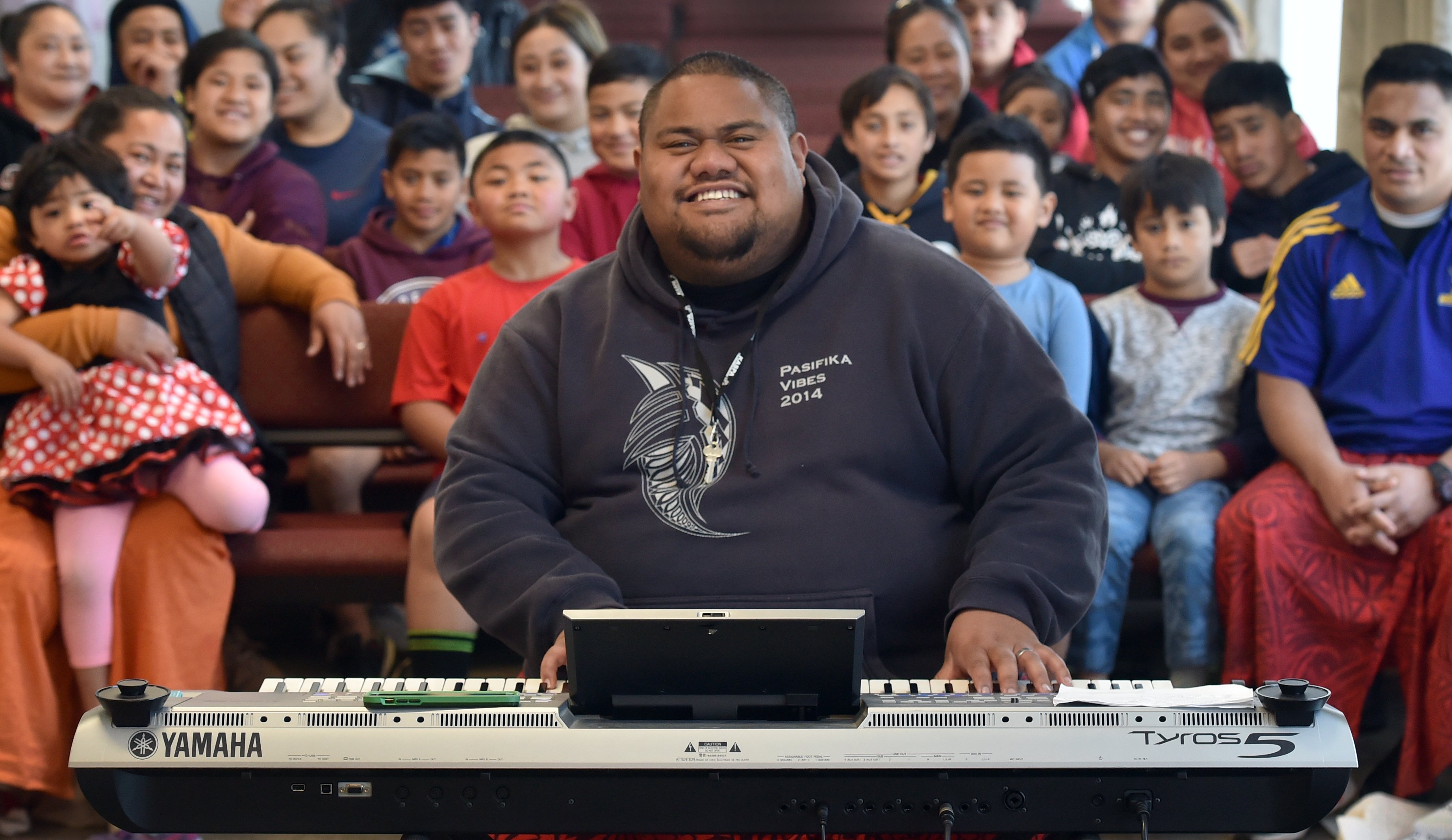 Alo started writing the song in the kitchen of his flat after moving to Dunedin from Auckland, in 2014, to attend the University of Otago.
''It was a cold flat and I was missing home,'' he said.
''What really warmed my heart was thinking about these words that have been spoken to me by my parents — alo i ou faiva.
''It means to embark on a journey, go forth and do well and know that where ever you are we are praying for you, and God is watching over you.''
There was not much time to work on his own craft between work as director of the EFKS Te Atatu junior youth choir —which won best Pacific gospel artist in 2018 —and community commitments.
That was until an opportunity came to have a break and rework songs he had in the ''vault''.
Alo I Ou Faiva was one of those songs.
He met Efu at university in 2015, who would end up featuring on the track.
''We share the same love for music, for our faith and for our Samoan culture and language.''
Eight years after moving to Dunedin, Alo said it now felt like home, which was a testament to the song.
''People say home is where the heart is . . .but I'm like, home is where the heart really grows . ''Through the song I have been able to call Dunedin home.''
He continues to work as the choir director at the Congregational Samoan Church, EFKS Dunedin. He hoped he and Efu would complete the new album and be on the road touring by late 2021.