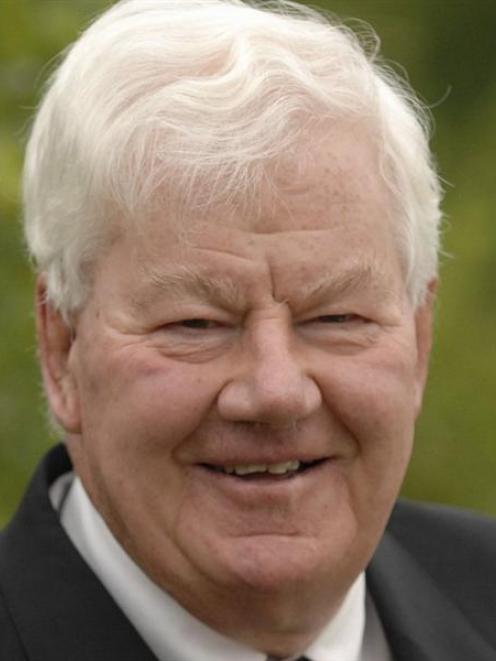 The bill for repairing Dunedin Hospital's leaks will be at least $1 million, Southern District Health Board chairman Joe Butterfield says.
Mr Butterfield did not have the cost estimate report from management yet, but it was clear the bill for fixing the clinical services building would be significant. It included scaffolding and concrete work.
''Do you realise what scaffolding a building of five storeys costs?
''This is a big job. This is not just some small bit of repair work that you do for $50,000. This is huge.
''This is going to take months. It is not going to be fixed in a week.''
The DHB bowed to pressure to repair the hospital after heavy rain last month caused leaks around surgical operating theatres. Its approach until then was to patch the problem while waiting for the hospital rebuild, which will take several years.
Costs would be met from the 2014-15 budget. The financial stress under which the board operated would not affect the project, Mr Butterfield said.
''The facts speak for themselves. We can't have leaky theatres. Everybody knows that. [Health Minister Tony Ryall's] already agreed that that's the case.''
Earlier this month, Mr Butterfield said he might seek board members' approval by email to avoid delay. However, yesterday he said he was waiting until members met on June 5 for approval of the project. It would not hold up progress; minor parts of the job had already started.
The Otago Daily Times approached Mr Ryall's office to ask whether the board would receive extra financial support to carry out the work, but was referred back to the health board.