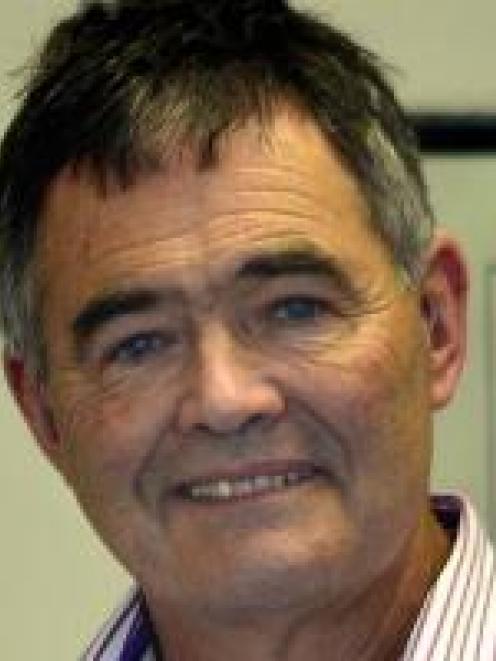 Dunedin Mayor Dave Cull says regional development and the threat to Invermay did not come up when he shook Prime Minister John Key's hand yesterday.
Both men were in Auckland for the announcement of hosting rights for the 2015 Fifa Under-20 World Cup, in which Dunedin was awarded seven games including a ''round of 16'' clash.
However, Mr Cull told the Otago Daily Times Mr Key was on a ''pretty tight time frame'', and there was little opportunity to chat.
''I got to shake his hand at least twice, but that was it. He was rather preoccupied with a round ball at the time.''
The brief meeting came a day after Mr Cull helped unveil plans to send a Southern delegation to Wellington to present an alternative Invermay proposal to Government ministers and the AgResearch board.
Mr Key had said in response he was encouraged by the regional initiative, and that the AgResearch proposal was ''far from a done deal''.
Economic Development Minister Steven Joyce also indicated in a radio interview yesterday he would be prepared to meet Mr Cull to discuss regional development concerns.
That was something Mr Cull said he would take up ''at any time''.
There were no further details to report on the Southern delegation's counterproposal yesterday, and the membership of the delegation was yet to be confirmed, Mr Cull added.