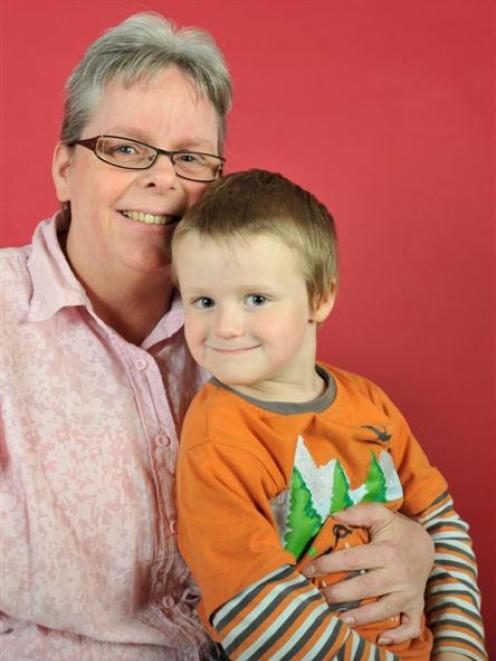 The Department of Internal Affairs will launch an investigation after a Dunedin boy was issued with the birth certificate of an Auckland child.
Caroline Rickerby said she was shocked when she received the birth certificate - "this isn't my kid" - with the 4-year-olds sharing the same first name and May 31 birthday.
Unable to find Jack's (4) original birth certificate before he starts school next month, she contacted Internal Affairs for a new copy - even undergoing a rigorous security test to make sure she was his mother.
"It think this is absolutely appalling," she told the Otago Daily Times yesterday.
Internal Affairs apologised to her for the error, sending her a new certificate and a courier bag to return the mistaken one.
"If I were those [other parents] I would be fuming. I could have had a passport, I could have had a bank account in their son's name.
"I am sorry their son's security was put at risk."
The Otago Daily Times was able to track down the Auckland-based parent's of 4-year-old Jack, who contacted Internal Affairs after hearing about the mix-up.
"It is quite strange," said the mother, who declined to be named.
An Internal Affairs spokesman confirmed the department would investigate the incident.
"If we have given the wrong birth certificate to her we would definitely be concerned about that, and we would certainly understand her concern with raising that with us".
In regards to possible identity theft concerns, a birth certificate was an evidence of an event and another form of identification, such as photographic ID, would be required, he said.