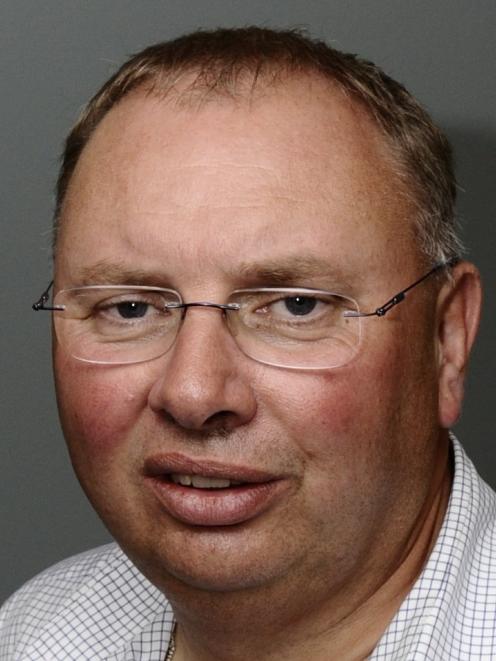 Anxieties are growing at the Otago Museum Trust Board about financial pressures which could result in the museum drawing down substantial amounts of its funding reserves to maintain services in coming years.
Museum organisers said early this year that the museum would dip into its reserves for the first time for many years by spending more than $300,000 to improve salaries and offset rising costs.
At a recent end-of-year board meeting, museum treasurer Mike Horne emphasised the museum was still in a sound financial position, but a tabled projection report warned of further ''significant concern'' by mid-2014.
This was because monies that were ''straightforwardly accessed'' by the museum by that stage would fall by several million dollars to only $3 million, ''on the basis that no other revenue is sourced''.
The planning ''target range'' of having the equivalent of between six months to 12 months of spending on hand would require the funds to be between $3.4 million and $6.8 million.
By mid 2014, the museum would be ''below the lower limit of this range'', the report said.
Equivalent cash reserves amounted to $7,065,434 on June 30 this year, and are projected to fall to about $4.6 million by mid-next year.
The possibility of deferring major items of capital expenditure -''such as gallery revitalisations and redevelopments'' - in order to preserve the funds and maintain investment income could only work ''until the visitor experience is compromised'', the report warned.
Board chairman Graham Crombie said museum services were not under immediate threat, but financial pressures would clearly grow in the longer term.
In an earlier draft submission to the Dunedin City Council's draft annual plan 2012-2013, approved at a board meeting in April, the board noted that the museum ''greatly'' appreciated the council's annual operational contribution to the museum.
The museum also acknowledged the council was not in a position to ''increase its operational contribution'' over that financial year, starting on July 1. The museum would need to ''address the consequences'', through its own endeavours, of a second annual ''nil increase'' in council funding. This meant self-resourcing income was needed to cover ''inflationary impacts and known significant increases in electricity and insurance''.
At the end-of-year meeting, the board considered various scenarios facing the museum if financial pressures continued to mount and city council funding was not increased in coming years.
The projection report warned the ''total balance of cash on hand plus financial assets'' should not fall below ''our budgeted annual operational expenditure for at least a six-month period but more prudently a 12-month period''.
''Below this puts the museum at risk if a genuine emergency arises and could curtail our ability to take up development opportunities on, or coming on to the horizon.''