A Kiwi couple set off on their dream holiday - only to end up in a country they had never planned to visit - after their Dunedin travel agent made a big mistake.
Appearing on consumer affairs TV show Fair Go, Devon Kilkelly and Tomas Woodford Webb told of how they booked a trip through STA Travel.
They had organised the trip to visit a nursery school in Africa that Devon had volunteered at in 2015.
"I was so excited to share the trip with my parents and Tomas and for them to meet the people that had such an impact on my life and see where I lived for six months, and why Ngara holds a special place in my heart," she told Fair Go.
Devon's parents had booked through another travel agent, but had used STA's itinerary - with a final destination of Victoria Falls in Zambia.
After visiting the famous waterfall, which Tomas described as an "incredible experience", the group got a shock when they went to fly home.
When they arrived at the airport in Livingstone, Zambia, they were informed they were actually flying out of Zimbabwe, also in Africa.
Fortunately both countries share a border, as well an initial letter. But this didn't make the mistake any easier to rectify.
"We were just in absolute shock, we just, we just couldn't believe it and we just didn't know what to do," Devon said.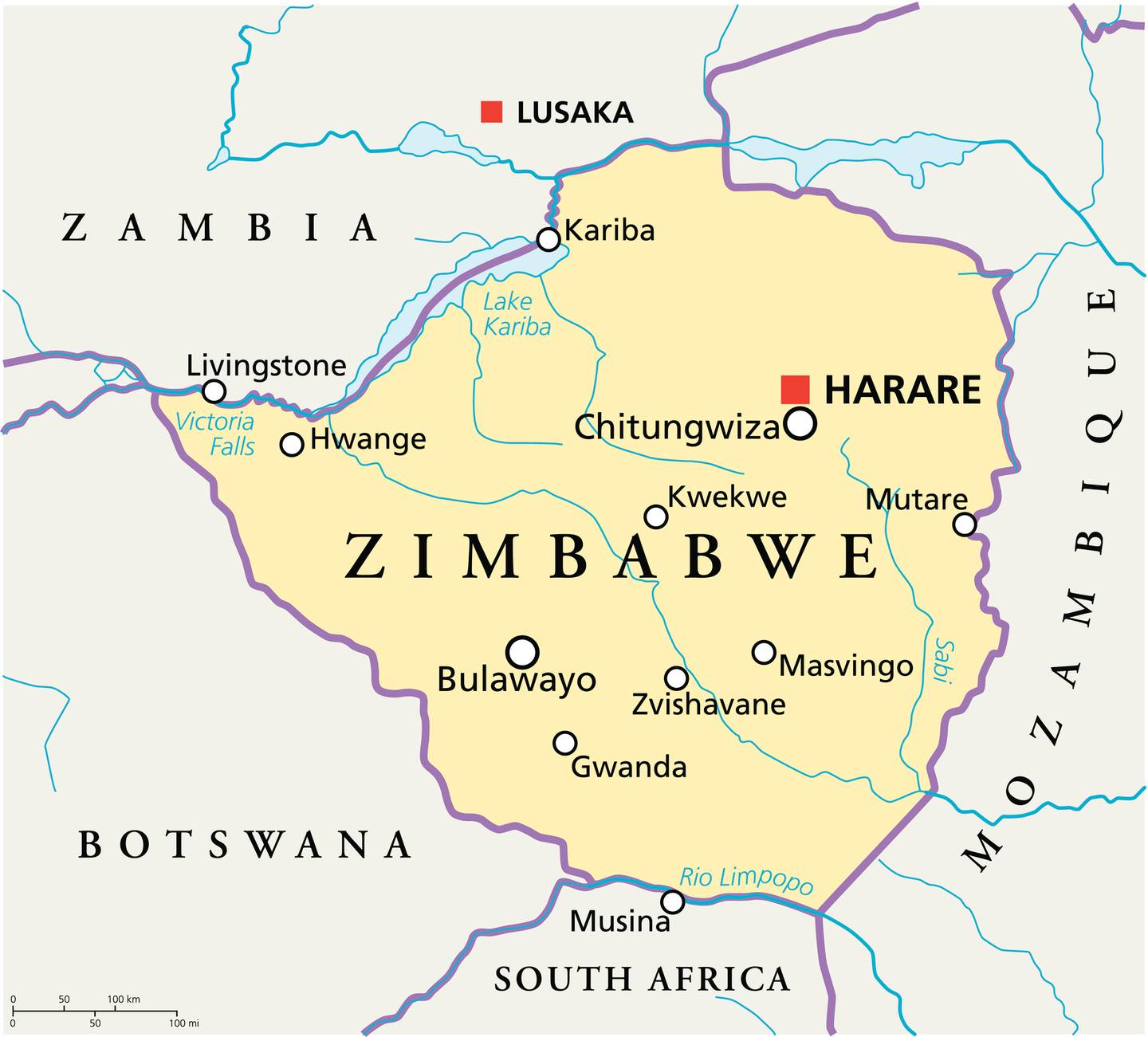 They found they had only two-and-a-half hours to complete exit and entry forms and then get across the border to Victoria Falls Airport in Zimbabwe.
Unfortunately, they missed check in for their flight by 10 minutes - and were initially unable to contact STA on its 24-hour hotline.
They were later told by STA they would need to deal with the airline directly.
Stranded in Zimbabwe, the couple had no US cash - the informal standard currency used in the country used in place of the volatile Zimbabwean dollar - and found the ATMs were all maxed out.
Zimbabwe is listed by the SafeTravel website as a country to exercise increased caution in, with political tension and high levels of crime.
To book new flights - including all the missed connections home - the couple had to pay more than $5000. (About 1207195 Zimbabwean dollars, at time of writing.)
STA later told them they should have checked their itinerary, even though it made no mention of Zimbabwe.
"The itinerary said Victoria Falls Airport, which is why we assumed that Victoria Falls Airport was going to be in Zambia, where we asked to be booked out of, not Zimbabwe," said Devon.
After Fair Go contacted the travel agents, STA agreed to refund the couple for their flights and costs, as well as the tax back from their unused flights -which Devon promised to send to the school in Malawi.
In a statement to the TV show, STA said: "We would never knowingly put any customers in a position where they were unable to travel and we take any problems of this nature extremely seriously.
"For this reason we do ask that customers check their documentation closely and alert us to any queries or concerns."